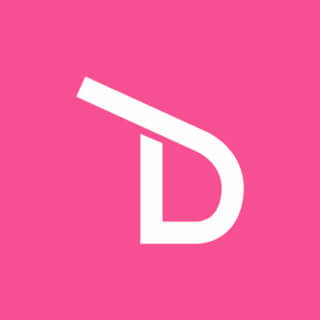 Directions Hair Colour
The home of semi-permanent hair colour
Directions have been bringing the world vibrant semi-permanent hair colour for over 40 years. Since the very beginning, we've never tested on animals and have never used ammonia, peroxide or PPD in any of our colours.

Loved by a community of trend setters, rule-breakers and countless celebrity heads over the years, our selection of 46 vegan and mixable shades offer endless opportunities for those ready to indulge in their love of colour.

Follow our social channels to stay up to date with professional advice, news and more.

Read articles written by Directions