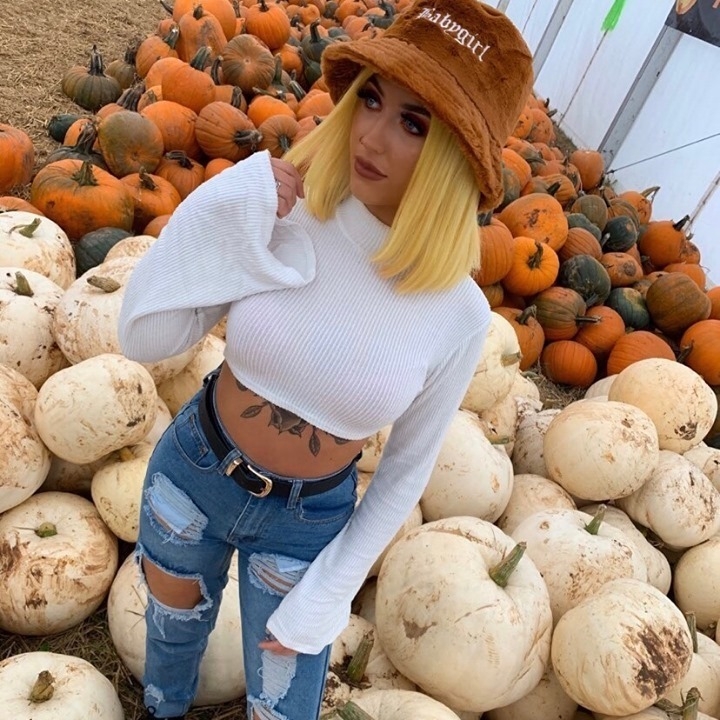 Salon Hair Trends for Autumn
The experts have chosen your autumn hair colour
Our ambassadors have spoken and we've found our top 5 inspirational hair styles for autumn 2022. With 46 semi-permanent colours to play with in our range, we know the spooky season is one for creativity and experimenting with your look. So read on for some inspo from the experts and create some scarily good colour!
Salon colour trends for autumn 2022
We've spoken to the experts amongst our community of Directions' salon ambassadors, to get all the inspiration you need for your next season-worthy look. So get ready to fall in love with the deeper and warmer tones that our range of 46 semi-permanent colours has to offer!
Vanity Doll Salon
Even though the dolls are already colouring their clients locks ready for the next season, they're not quite ready to slow down on using our brighter shades just yet. So instead, they're adding depth to these shades, by using deeper tones amongst their popular colour palette of pink.
By blending different levels of the same pink, you can recreate a similar look like Vanity Doll Salon has done below! Starting with Dark Tulip at the root, into Cerise and finishing with Flamingo Pink at the tips. Using an ombré technique has given these individually bold shades instant autumn vibes.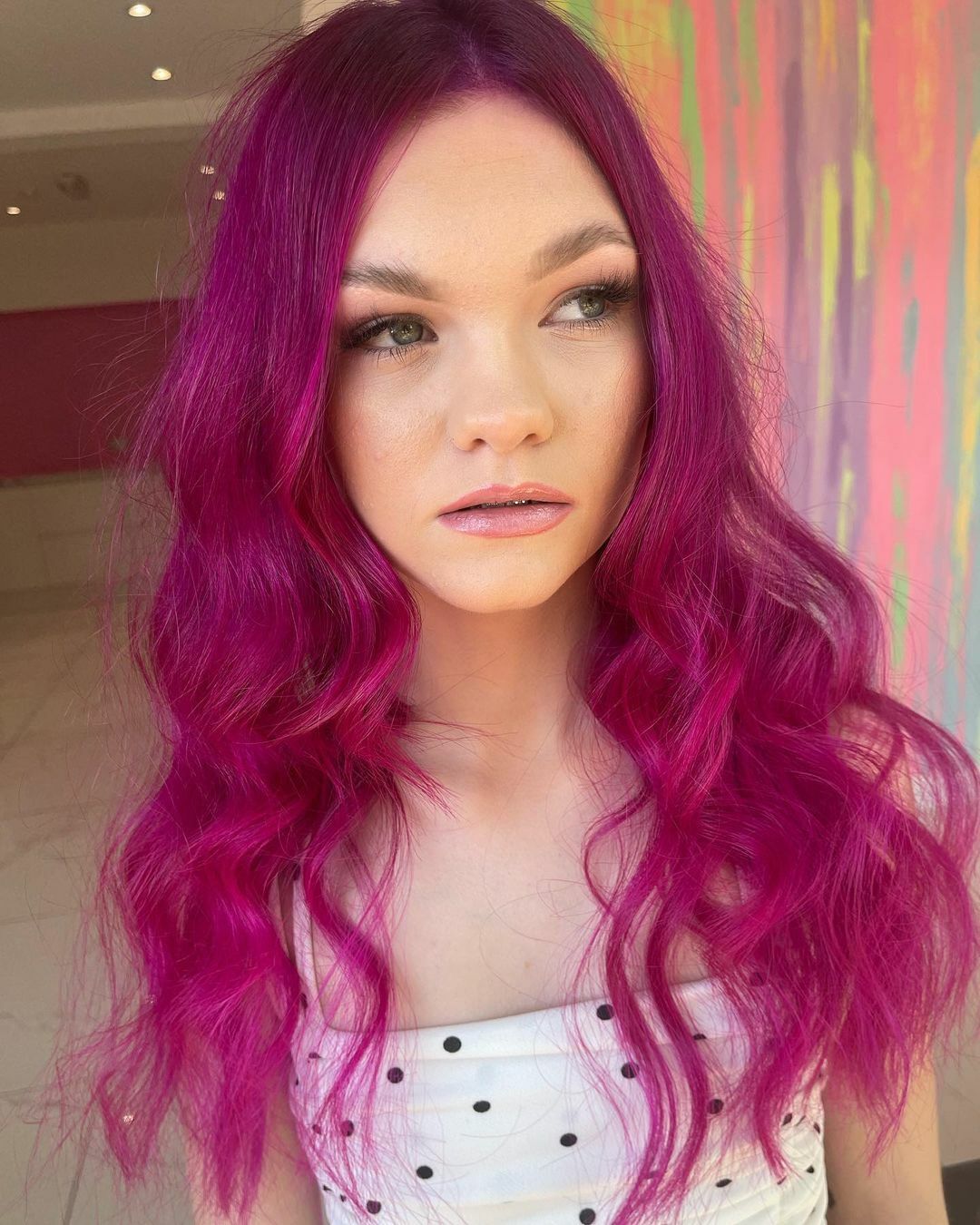 Paco Latorre
Celebrity stylist Paco is switching up his client's styles in preparation for the new season by darkening their existing cool shades. If you're not ready to say goodbye to your current cool toned colour, then going for a darker version is sure to get you spooky-season ready!
Paco's client previously had a neon blue base, so to match the darkening nights of the season, they chose Denim Blue to tone all over. The result is so magically smoky, which shows that warm tones aren't the only perfect colours for the upcoming season.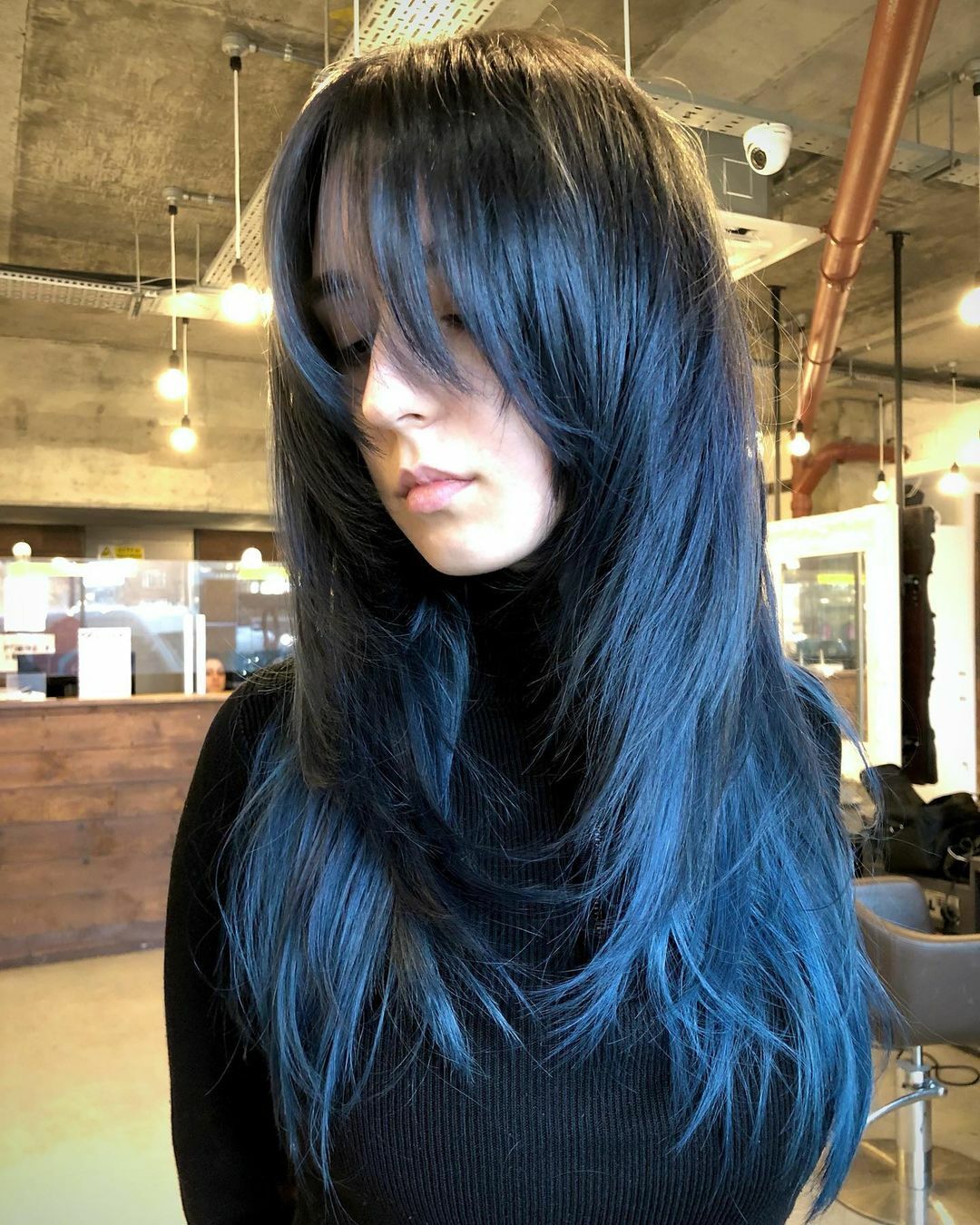 Hair by Poppy
For those of you that are completely new to the hair colouring scene, but don't want to try anything too vibrant yet, we've got other products to help you change things up. So, with the help of Poppy at Root66HairCare, she's giving us something slightly different for some autumnal inspo... the skunk mullet.
On her clients natural brown base, Poppy split her clients hair and lifted one half using a mix of peroxide and bleach powder. To then really make those strands sparkle for the season, this was then toned with Silver to remove any brassy tones left after lightening. With this style, you then have the perfect base to experiment with bold colours once you're ready!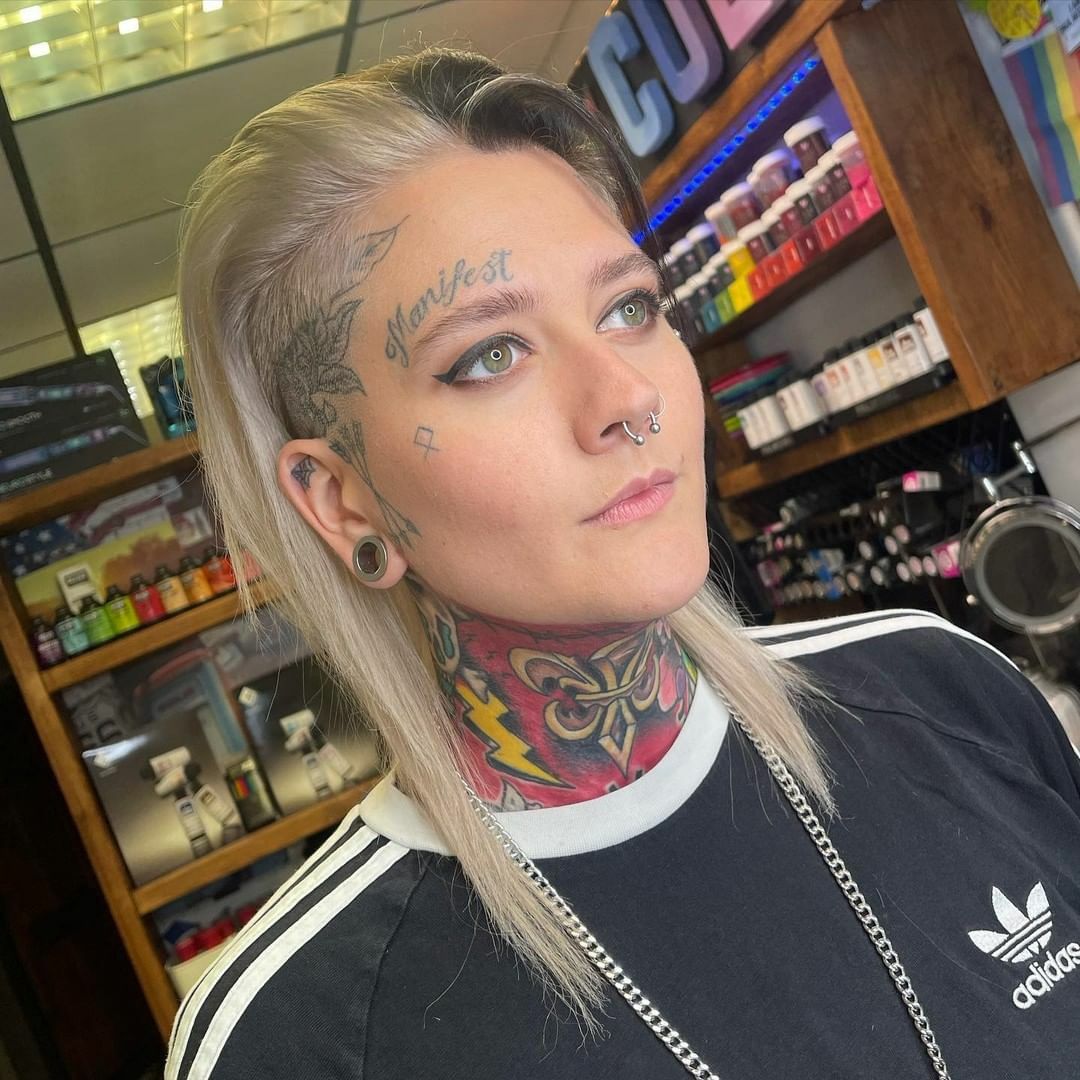 Taylor D Creations
The floral tones of SS22 are slowly fading away, in replacement for the berry tones of AW22. So, with the higher demand for this palette, Taylor at Flint London has been mixing different depths from the same colour family to achieve this festive trend!
This can be done by simply choosing your fave pink shade from our range, then mixing this with a pink based red that is darker. With this clients look, Taylor mixed Flamingo Pink and Tulip. Safe to say this trend is one that will be fun to experiment with throughout the next 2 seasons!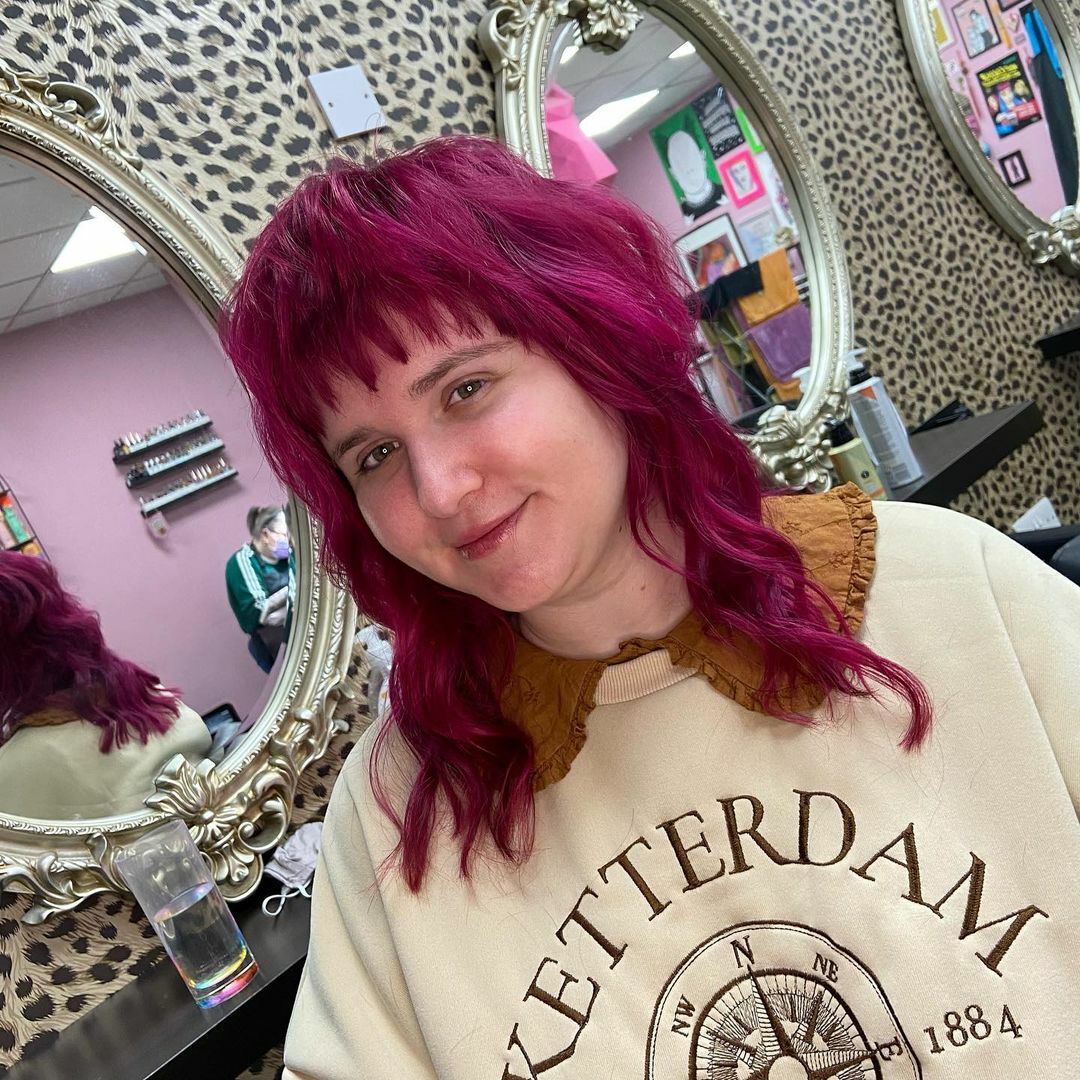 Douglas Reid
We couldn't write an autumn article without an orange look could we... as THE perfect colour for styling your hair this season, the range of pumpkin toned shades you can create by mixing our colours is endless!
Douglas got the vibrant pumpkin assignment right; by mixing half Apricot and half Fluorescent Orange together. For those of you that aren't quite ready to let juicy, summery shades go, this mix is spot on for you by keeping in sunny tones for the darker days.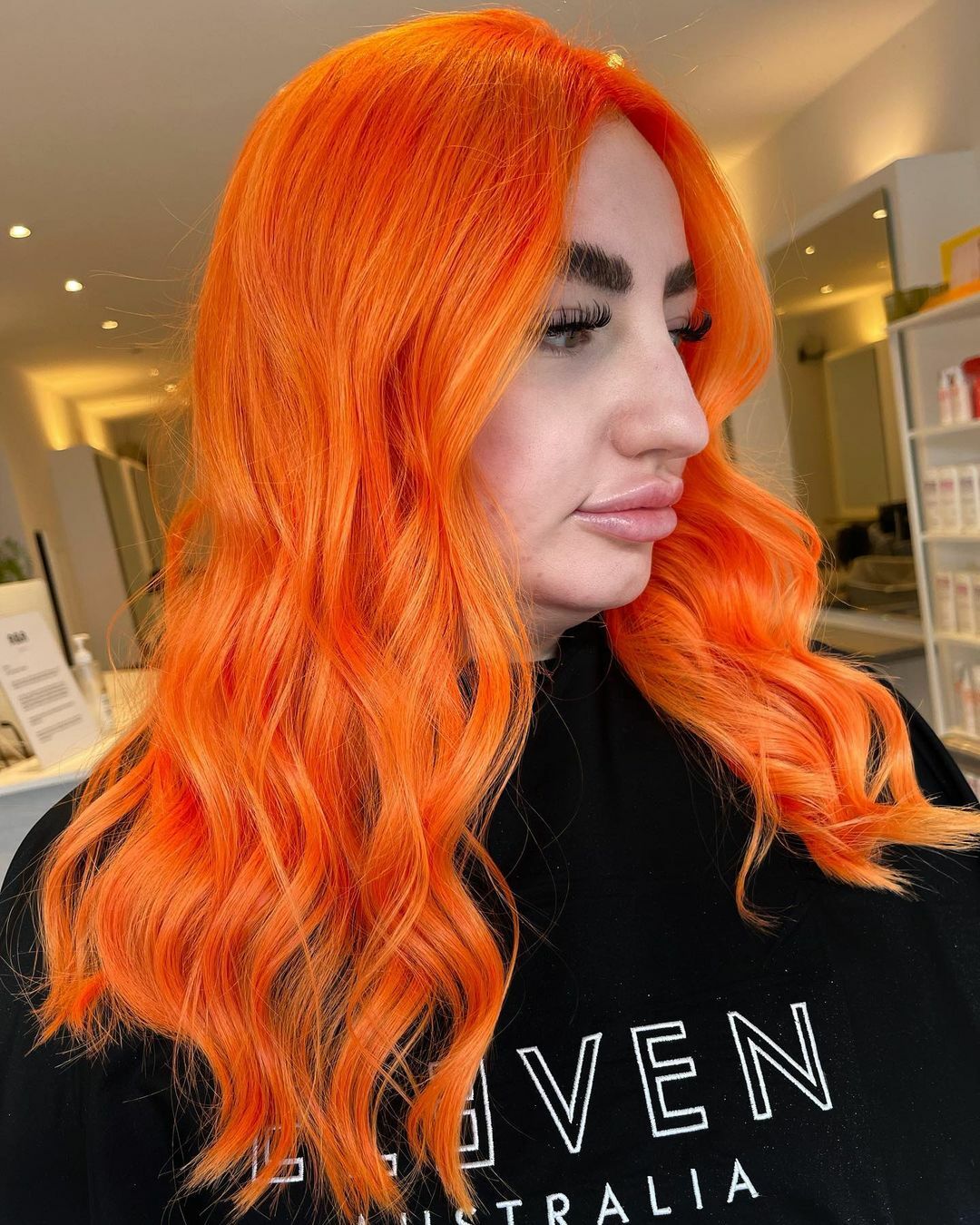 Don't take our word for it...

If 5 looks from the Directions' experts wasn't enough for you, then you can find more throughout the season on the feed of directions_hair_colour! Or, if you want to share your own autumn-worthy do', then #Directionshair in your captions across socials for the chance to be featured.