Watch Boardwalk Empire: The ULTIMATE coastal catwalk
On location in Southend-on-Sea...where it all began for Directions.
This is Boardwalk Empire.
Everyday life isn't always full of sunshine and rainbows, so we're helping to paint the backdrop of the dull grey skies with our show-stopping colour. Our latest short film is set on the iconic Southend-on-Sea boardwalk – the longest pleasure pier in the whole world.
And this is a super special one for us because Southend in Essex is where it all started for Directions over 40 years ago, and where we continue to create 46 stunning shades for our amazing customers all over the world!
This is our home by the sea, and there's no better way to celebrate it than by launching this film.
A place full of life, creativity, diversity and a huge sense of belonging – no matter who you are.
Meet our cast
Lauren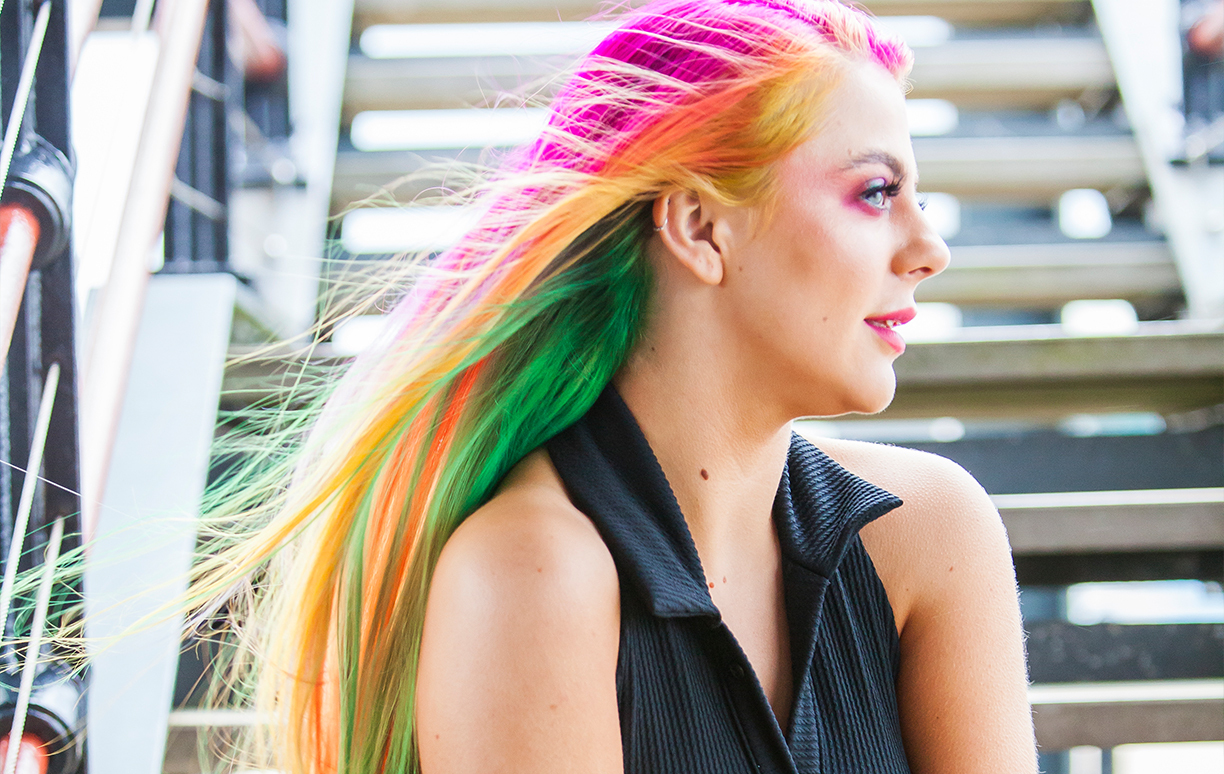 Shop Lauren's look:
Jack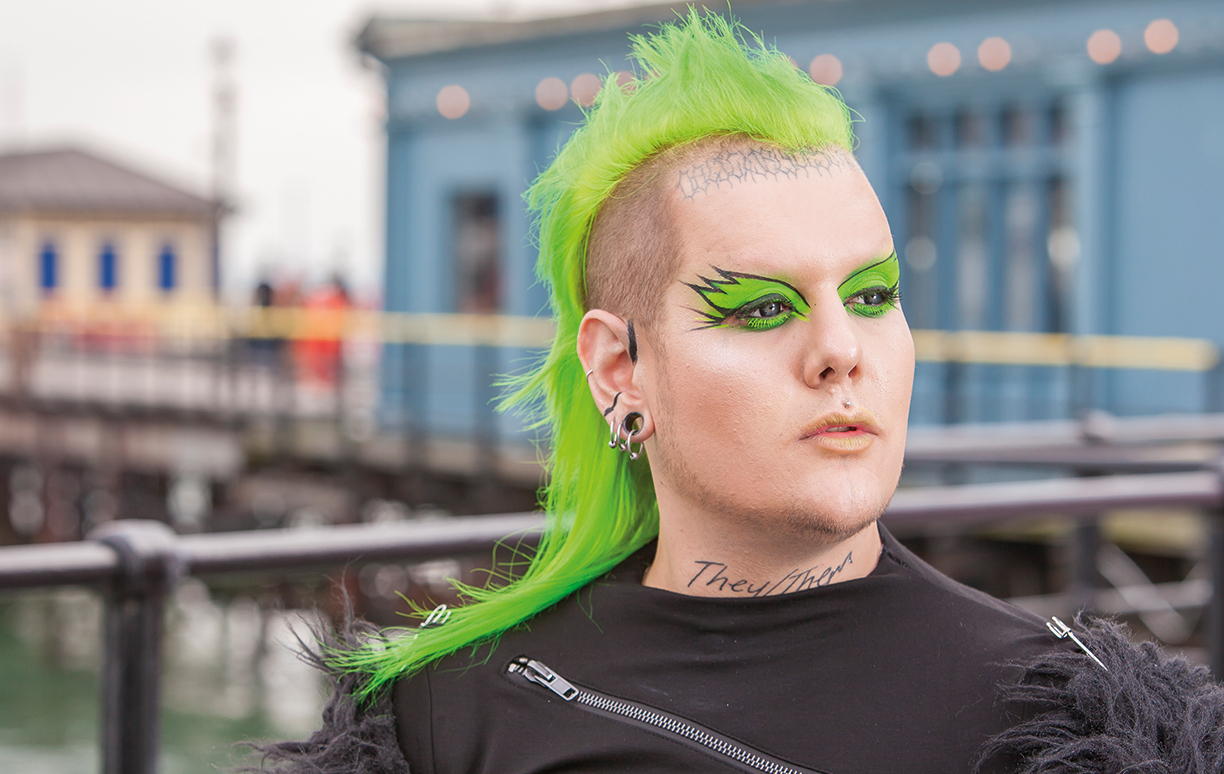 Shop Jack's look:
Sam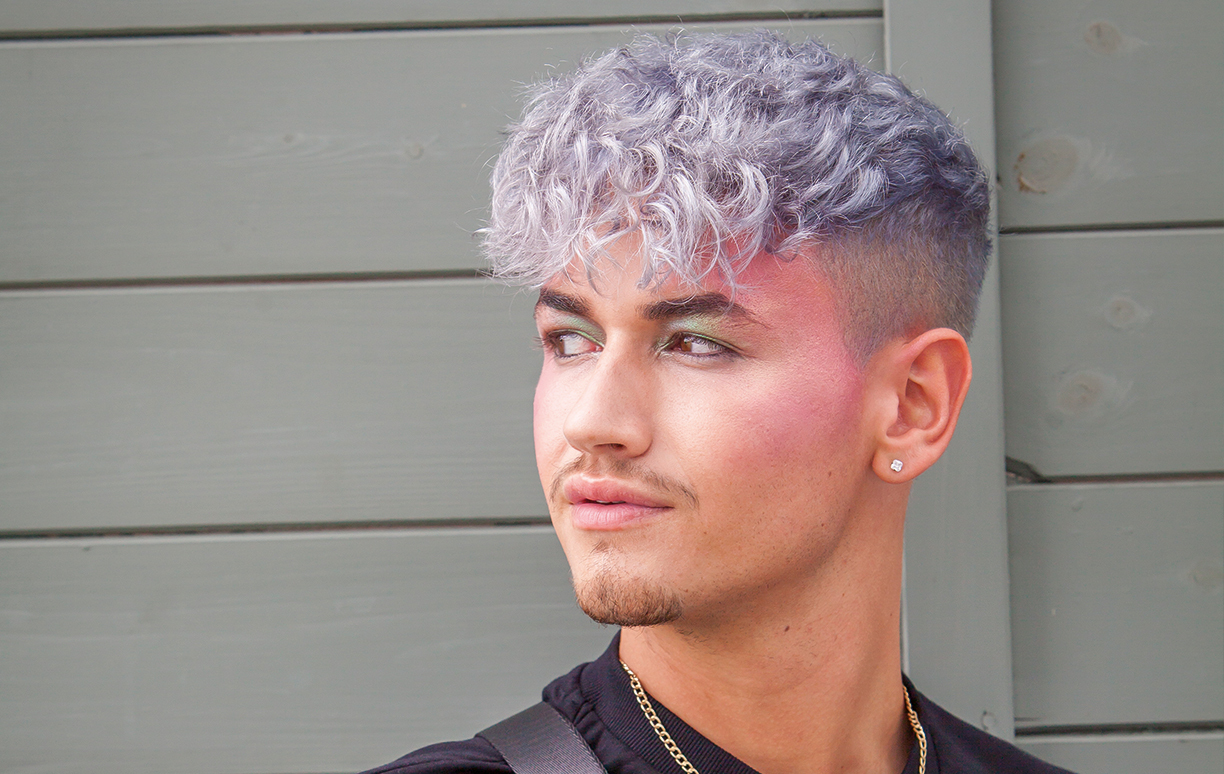 Shop Sam's look:

Stormy Grey
Hollie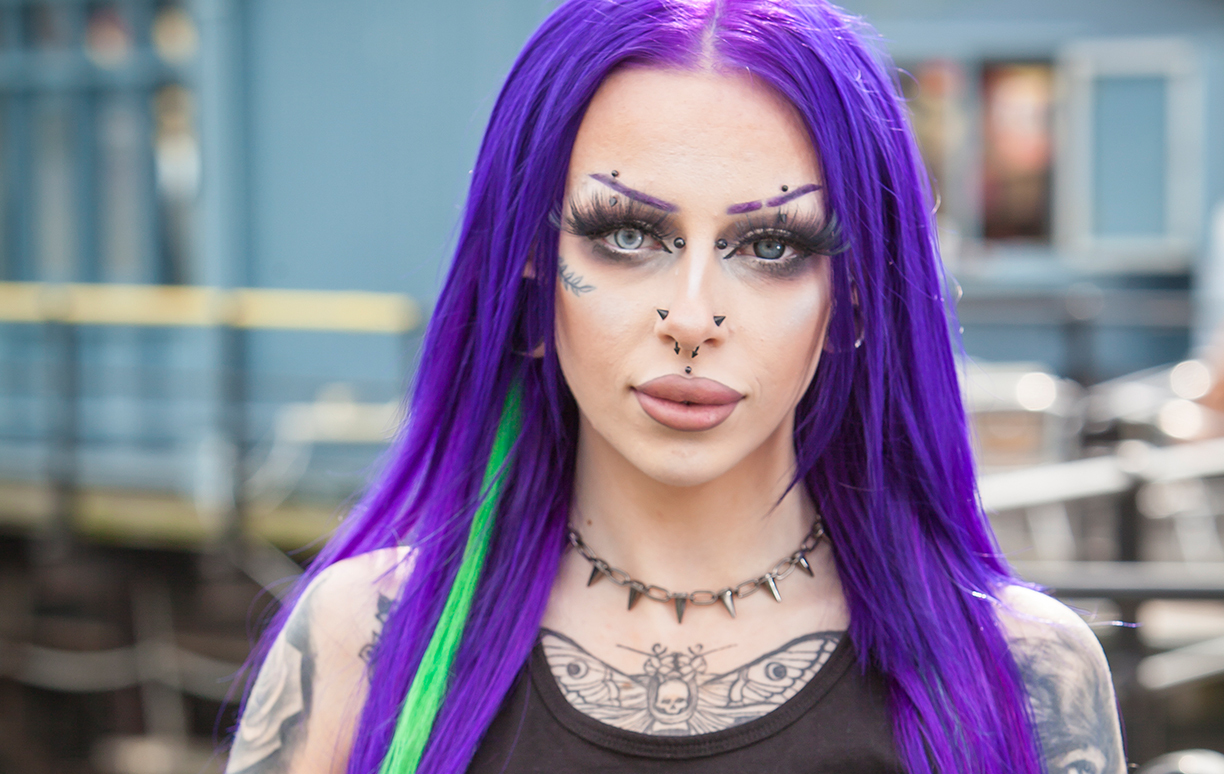 Shop Hollie's look:

Deep Purple

Sophie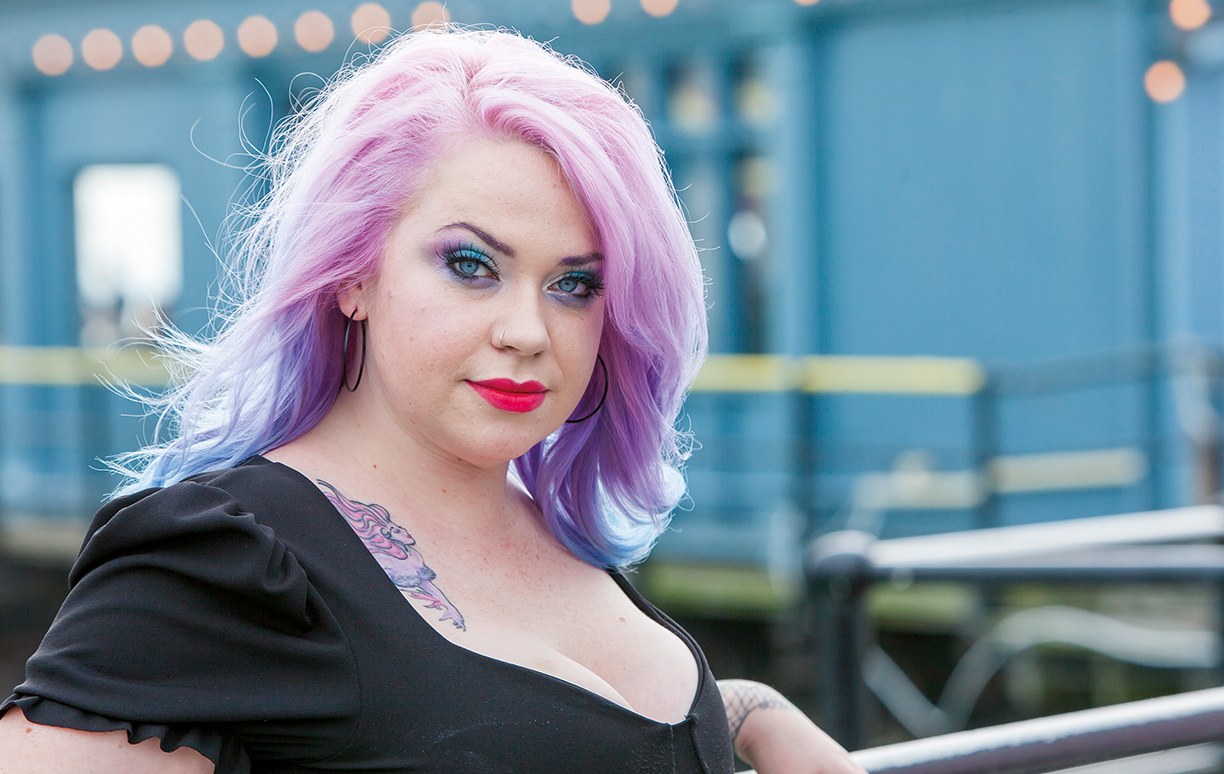 Shop Sophie's look:
Wendy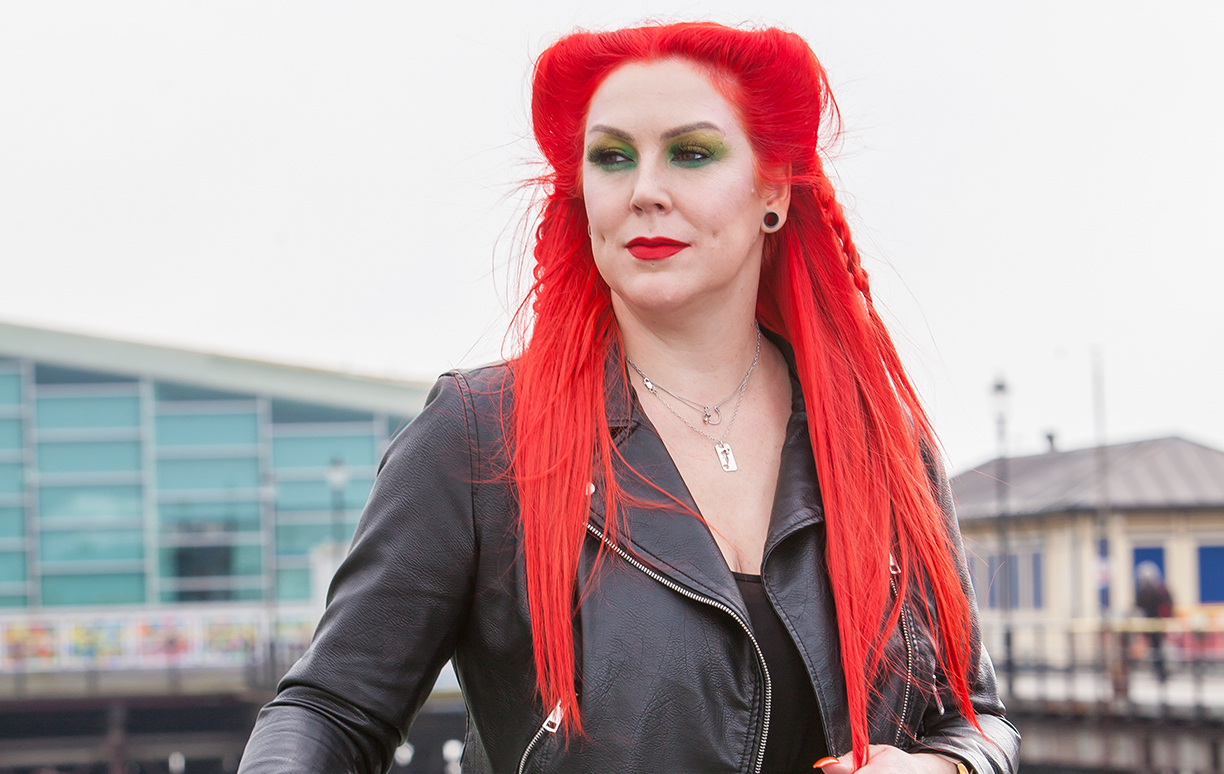 Shop Wendy's look:
Sally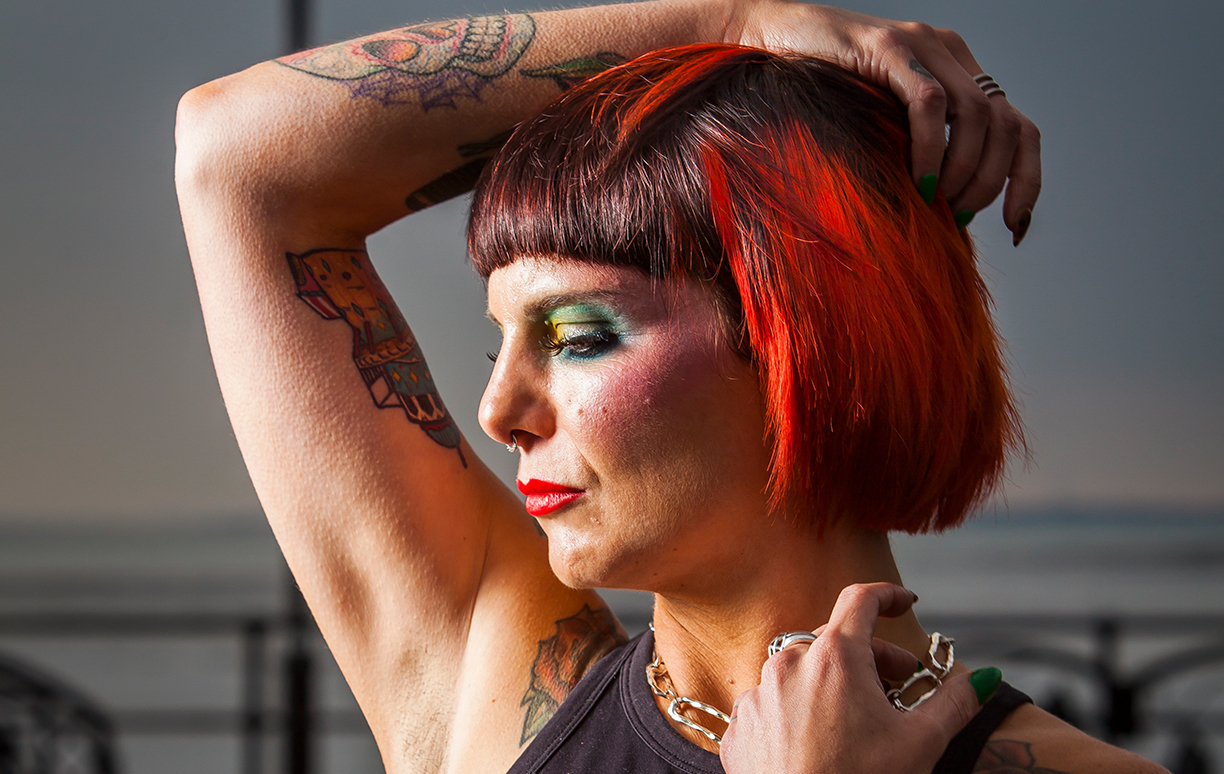 Shop Sally's look: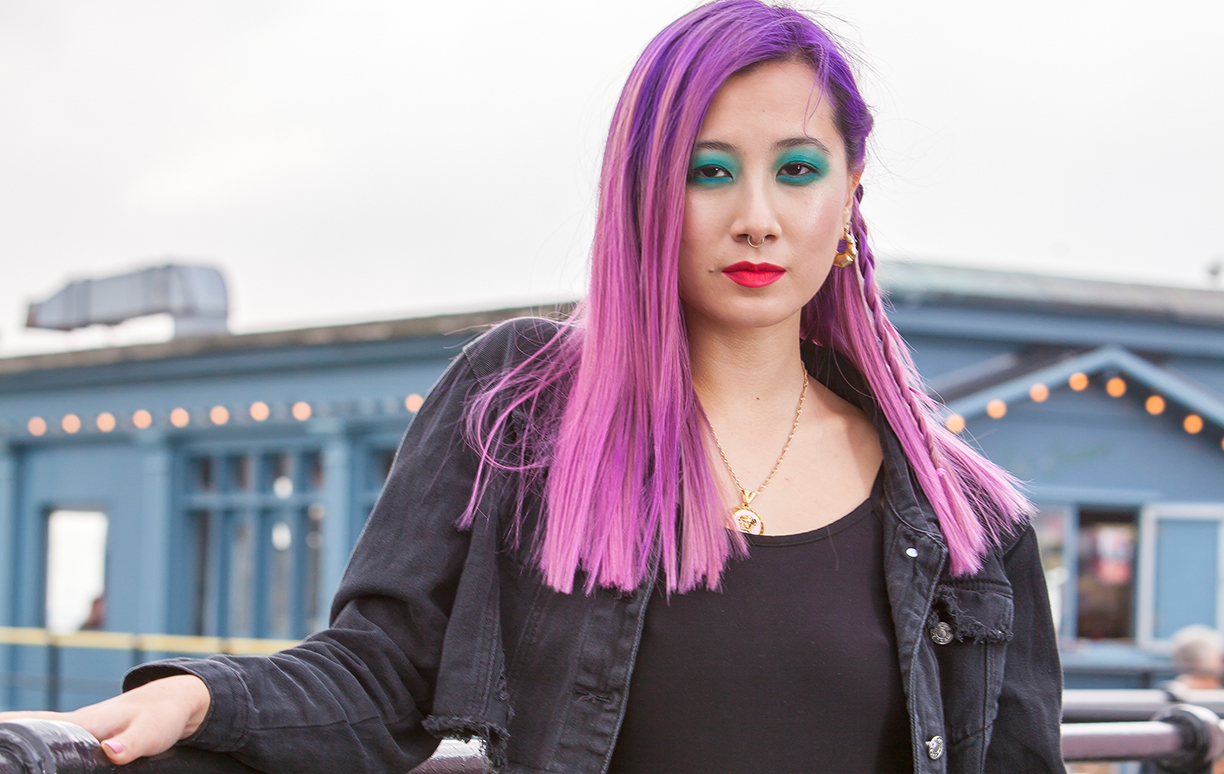 Shop Cinsy's look:
Natasha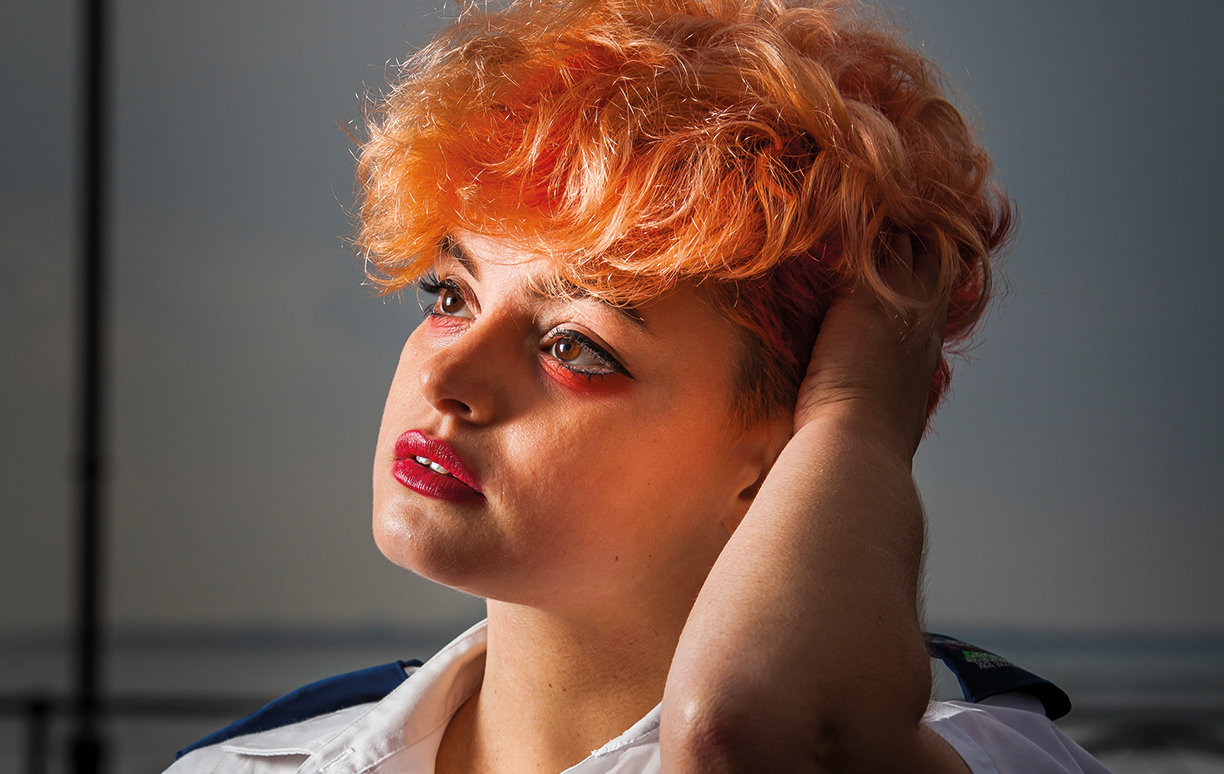 Shop Natasha's look:
Another incredible shoot ticked off the list! Thanks again to all our beautiful models and ambassadors.
Now…where should we shoot next?