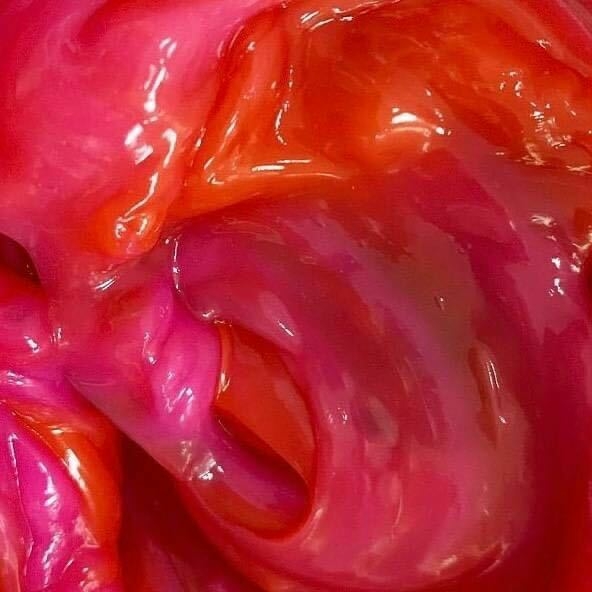 How NOT to Colour Your Hair
Avoid a colour catastrophe
Discover our 8 major DON'Ts for hair colouring at home. And, while you're here, don't forget to check out our step-by-step home hair colouring guide!
Watch out for these common home hair colouring mistakes
1. DON'T skip testing
Start with the skin patch test. Applying a small amount of colour to a hidden part of your skin will let you check if your body reacts to the hair colour.

Next, a strand test will give you a sneak preview of how your colour will alter your hair before you commit to the whole thing.

2. DON'T mix Directions hair colour with peroxide
Bleaching your hair before application may make more colours work with your hair, but it's important not to try and do this all at once. You should never mix any colour from the Directions range with peroxide before application.

3. DON'T ignore the instructions
How long should your colour stay on? How much should you apply to each area? Where should you cover first? The instructions have all the answers, so don't skip this bit before you get started.

4. DON'T let hair colour near your eyes
We know this seems obvious, but please rinse your eyes immediately with clean water if any dye goes near or in your eyes.

5. DON'T rinse your hair while facing the shower
When rinsing your hair of excess colour, it's important that you rinse away from your body to stop any of the hair colour running into your eyes, mouth or staining your skin. Rainbow skin and bloodshot eyes have never been hot trends.

6. DON'T go to bed with damp hair
If you leave newly-coloured hair wet or damp during your beauty sleep, the colour can bleed out overnight. Not only will this affect the boldness and vibrancy of your hair colour, but will also send you shopping for clean bedsheets.

7. DON'T use hair straighteners on freshly-coloured hair
To keep your colour fabulous for longer, avoid high heat styling at all costs. Straighteners and coloured hair don't have a friendly relationship, as excessive heat will cause the colour to fade away faster. Instead, look out for styling tools with a range of heat levels, and keep it as low as it can go.

8. DON'T do too much too soon
Start with the basics and gradually work your way up. Once you have built up confidence in colouring your own hair, then you'll be in a stronger position to experiment with more elaborate looks and colour mixes down the road.

Stay safe, stay stylish
Now that you have the knowledge of what NOT to do when colouring your hair, you're primed and ready to colour with confidence.
But it's not enough to have best practice – you also need the best product. That's where Directions can help out. With 46 intense colours to choose from, the possibilities are endless for how to give your hair a burst of colour.
Discover our selection today and unleash your creativity!