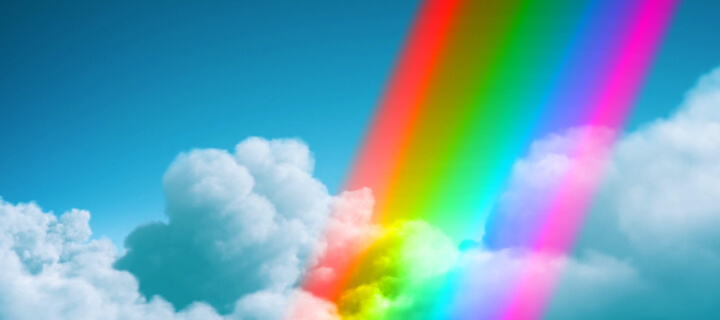 Loyalty Rewards
Create an account to benefit from exclusive savings and rewards each time you shop the Directions range.
Earn more with each order

Want to earn rewards every time you treat your locks to another dose of Directions hair colour?
Simply create an account, get shopping and start powering your way through the loyalty ranks to save bigger (and brighter) on our entire range.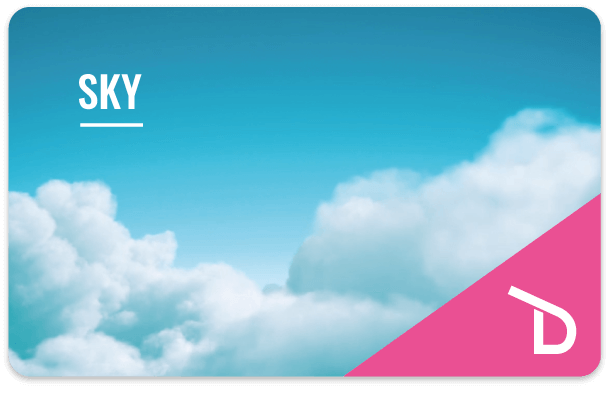 Sky Member
This is the first step on your journey through colour and starts as soon as you make your first purchase. From here, the sky really is the limit...
What you get:
Discount codes sent straight to your inbox
Speedy checkout
Easy access to order history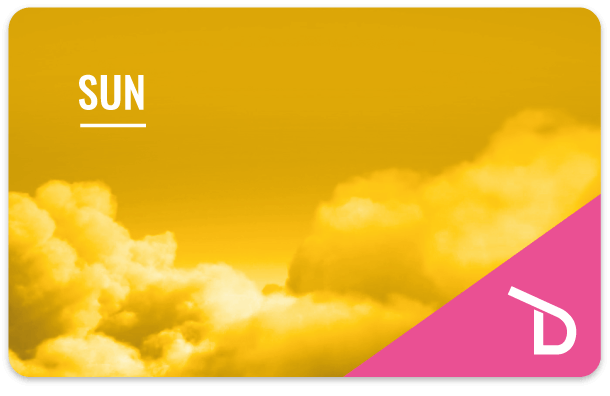 Sun Member
Rise and shine! When you've made it to over £50 in total orders, Sun membership will give you 10% off every time you shop for the next year.
What you get:
10% off every order
Speedy checkout
Easy access to order history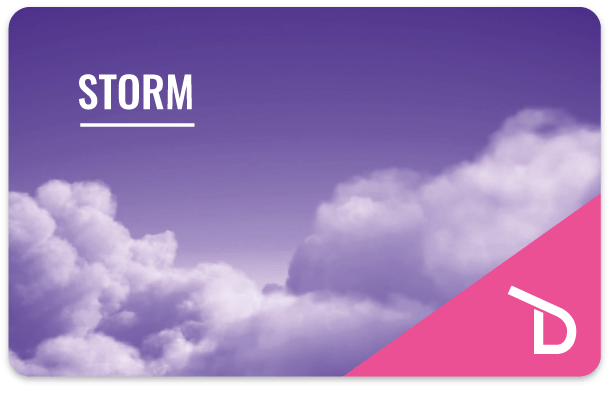 Storm Member
Big rewards are brewing... As a thank you for spending over £100, Storm members get 15% off every purchase.
What you get:
15% off every order
Speedy checkout

Easy access to order history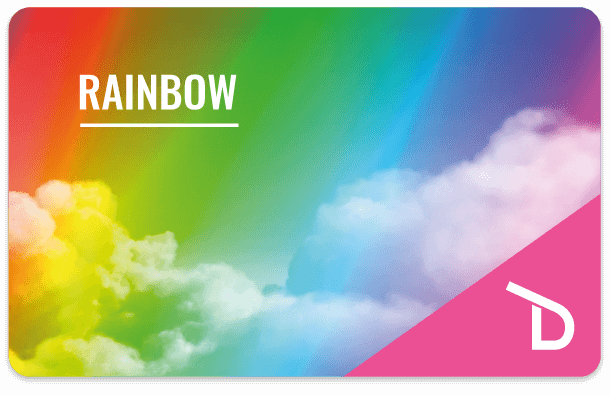 Rainbow Member
For true colour champions, Rainbow is the top tier... Exclusively reserved for our most radiant customers with over £250 in orders, you'll get every benefit in our entire Loyalty Program along with a massive 20% off every order.

What you get:
20% off every order
Speedy checkout
Easy access to order history