Creating wigs as bright and lovely as the people who wear them
We want to give back where we can and our ongoing partnership sees us donate all the hair colour and products the Little Princess Trust charity needs to create bright and beautiful wigs in salons.
While many wig donations are closely matched to the wearer's original hair colour, many people love to express themselves with different shades of the rainbow. Our semi-permanent hair colour helps kids and young adults truly show off their personalities.
Who are The Little Princess Trust?
The Little Princess Trust provides free, real-hair wigs for young cancer sufferers or for children and young people experiencing the devastating effects of hair loss. They also fund pioneering, life-saving research into childhood cancers.
They use hair donations and monetary donations to manufacture and fit beautiful real-hair wigs. Established in 2006, they have supplied over 8,000 wigs to children and young people and have invested around £15 million into ground-breaking childhood cancer research.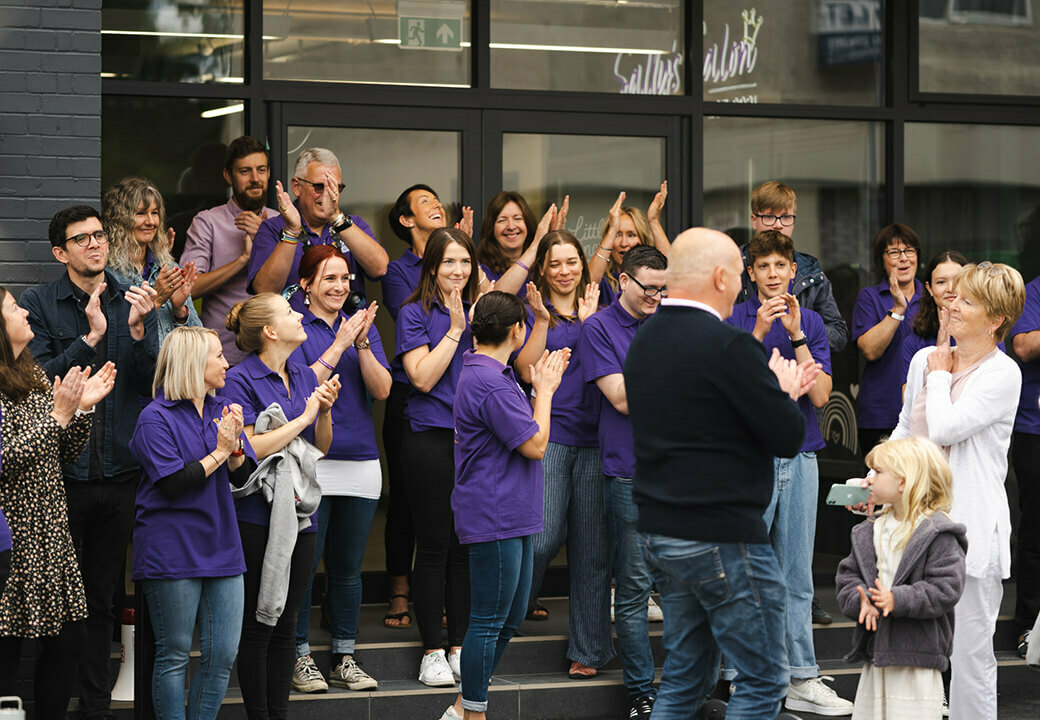 How do Directions offer support?
We first met this incredible charity back at Salon International in 2021, and as soon as we heard about their incredible work, we knew we had to help in some way. For as long as we possibly can (hopefully forever!), we will be providing all the hair colour and care products they could ever need at absolutely no cost.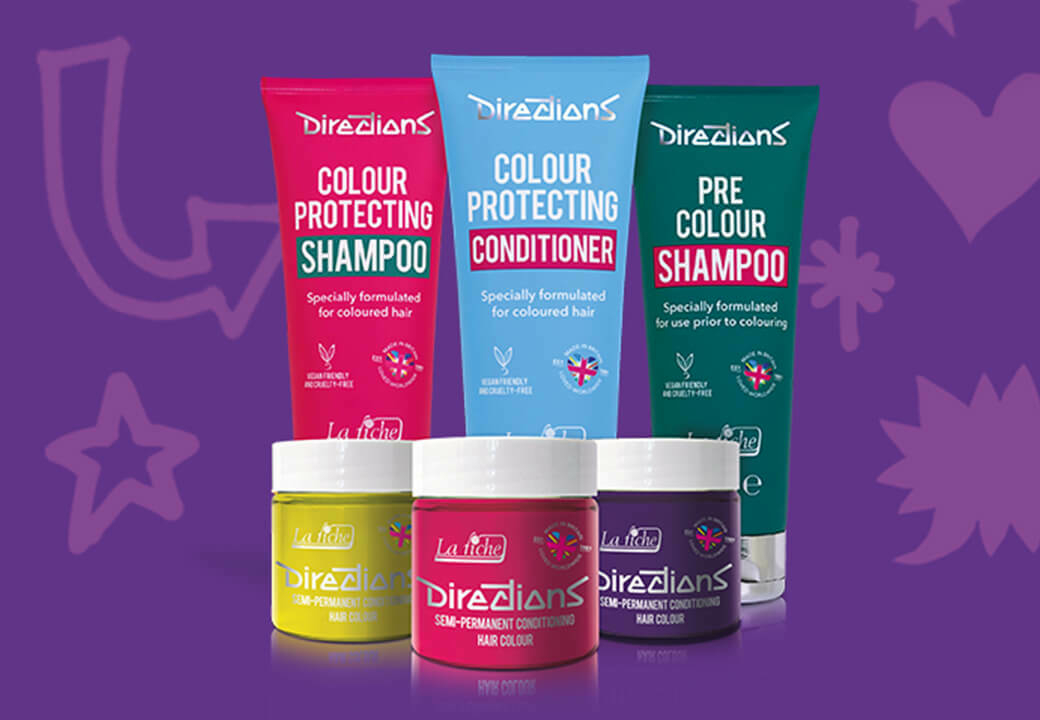 Little Princess stories