Looking back at what made our 40th year so special
Our best year yet! Here's to the next 40...
Last Feb, we celebrated our big 4-0! And with another year having flown by in a flash, we can't believe what we accomplished in these last 12 truly amazing months. Here we take a quick trip down memory lane to remind you all what a fab year it's been for our brand!
All-new colour collection: ADDED!
The colours just kept on coming in 2021 as we expanded our rainbow to bring you a total of 46 seriously intense shades. That's 11 new ones! So, which colours joined the club?
Pastel Blue | Pastel Rose | Peach | Deep Purple | Ultra Violet | Antique Mauve | Slate | Stormy Grey | Fluorescent Green | Fluorescent Lime | Sunflower

Salon International 2021: ATTENDED!
The biggest and best collection of hair and salon brands came together for an extended weekend of mingling, music and chit chat about all things product!
As our first in-person event for a LONG time, it was the perfect way to dive back into it. We had 3 magical days at the ExCel, with hair styling and colour demos, live music from Jazz Mino, and special guest appearances from ambassadors Jack Oliver and Lauren Yeomans.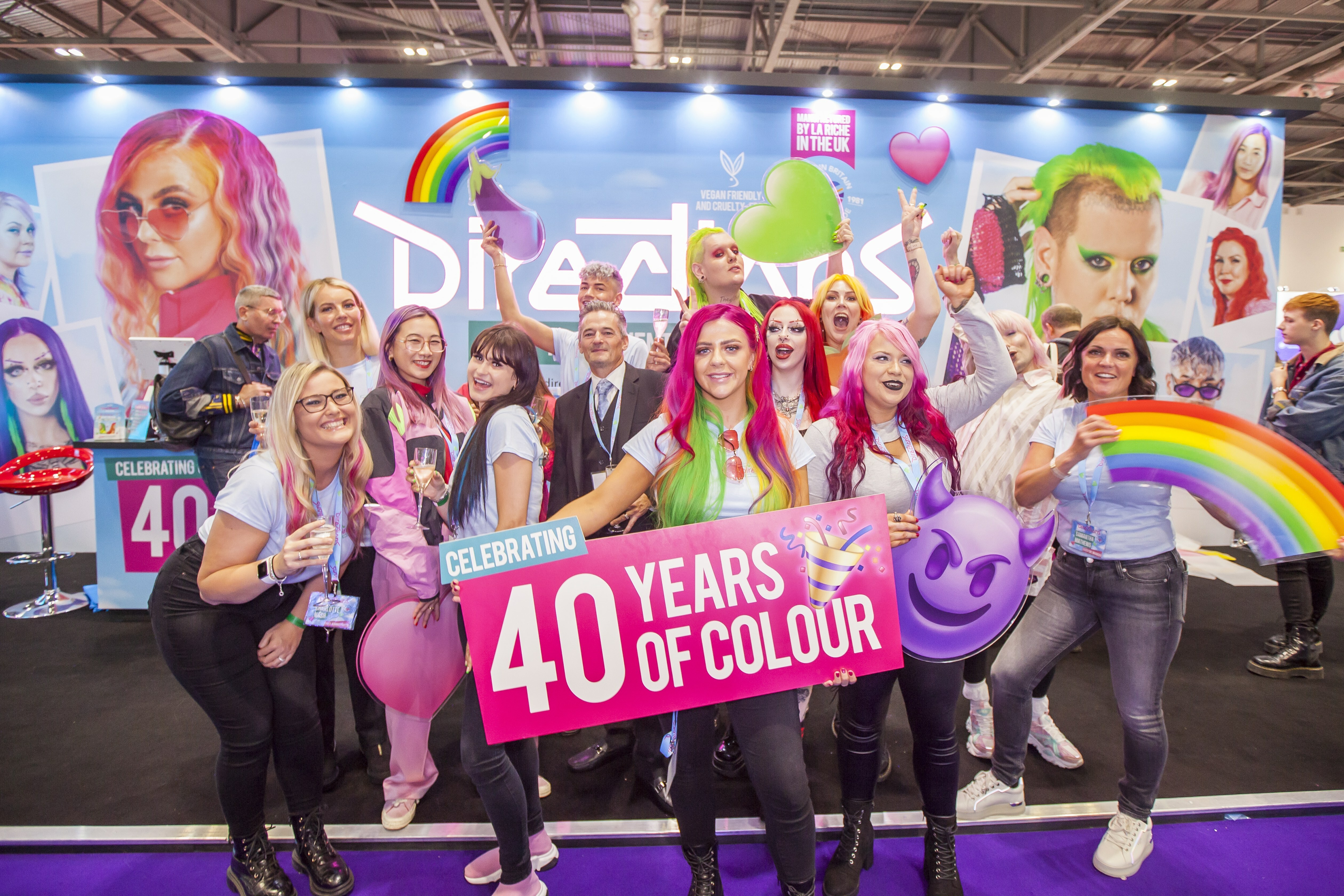 True Colours Short Film: RELEASED!

The first in a trio of short film releases, True Colours saw our perfectly individual cast take to the studio for a colourful shoot full of energy, personality and standout styles. Featuring our signature emojis and baby blue sky backdrop, this film was the perfect way to capture all that colour on-screen.
ANTI-ARCADIAN: LAUNCHED!
Our second film drop took us among the bright lights of some iconic arcade games. The cast were immersed in the digital gaming world set against the multi-coloured glow of screens and neon – and their hair colour still managed to make them stand out!
Boardwalk Empire: DONE!
What better way to celebrate a busy 40th year than to head back to where it all began. This third and final release for the year saw our incredible cast head to the world's longest pleasure pier in Southend-on-Sea. Our hometown, our headquarters, our inspiration for it all.
See the models take on the ultimate coastal catwalk in this powerful film.
Product packaging: OVERHAULED!
We gave our products a glossy makeover so they look even better and brighter sitting on your shelves. Plus, it wasn't just their look we changed – we made sure we researched and brought in high-quality materials for all your faves. Check out your all-new hair lightening kit, shampoo & conditioner and our 2022 calendar! Plus, we've just launched our new salon-sized peroxide and bleach.
New websites: COMPLETED!
Our new websites landed and we've now made it easier than ever to browse and buy all your favourite products.

We've got our individual customer website where you can not only shop 'til your heart's content, but also check out loads of new looks and news in our Colour Hub. Or if you're a wholesaler, we've got a dedicated site just for you. Exciting stuff!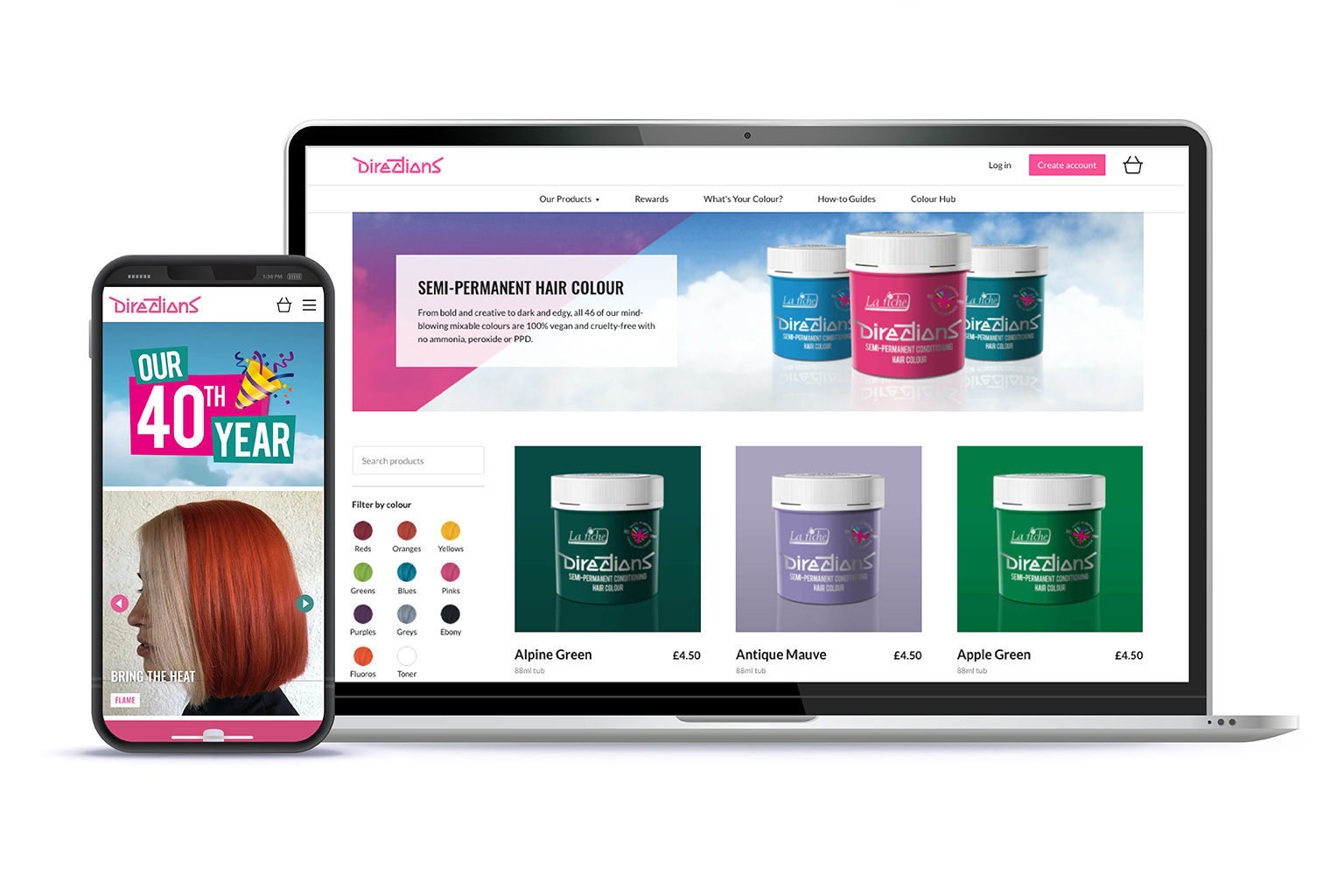 Visit Directions Website
Visit Directions Wholesale
Ambassadors: ANNOUNCED!

We welcome back Lauren Yeomans (from the amazing Vanity Doll Salon) for another incredible year of rainbow hair, iconic looks and lots of fun. Plus, new ambassador Jack Oliver joined us for the first time – leaving a gorgeous glow of bright green wherever they went.
We're so proud and grateful that both of our incredible ambassadors starred in our three short films this year. They looked AMAZING and we can't wait to see what next year brings.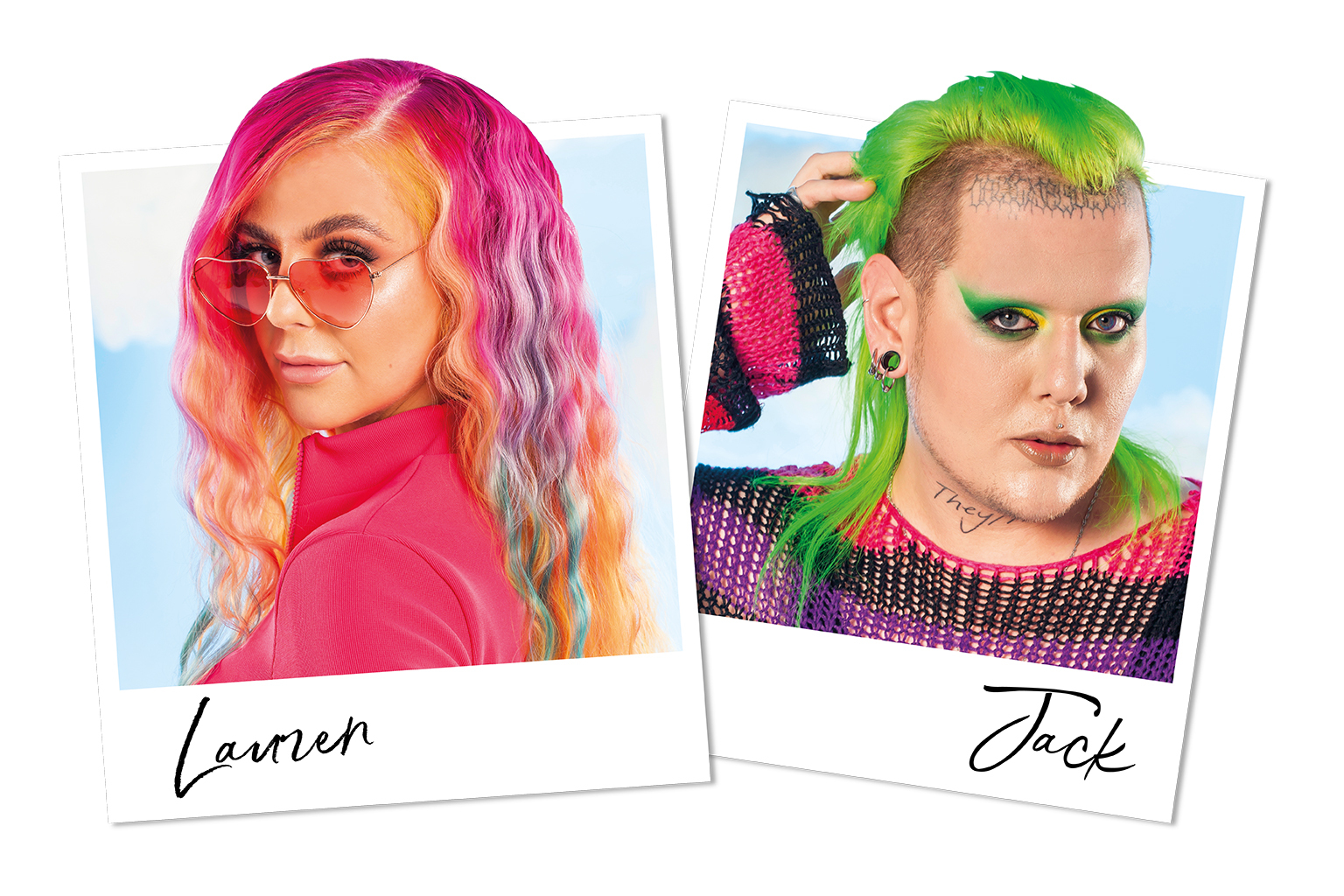 What a year it's been! Thank you all for your continued support and love of vegan, cruelty-free colour. Nobody does it like you do!