Hair Lightening Peroxide - (30 volume)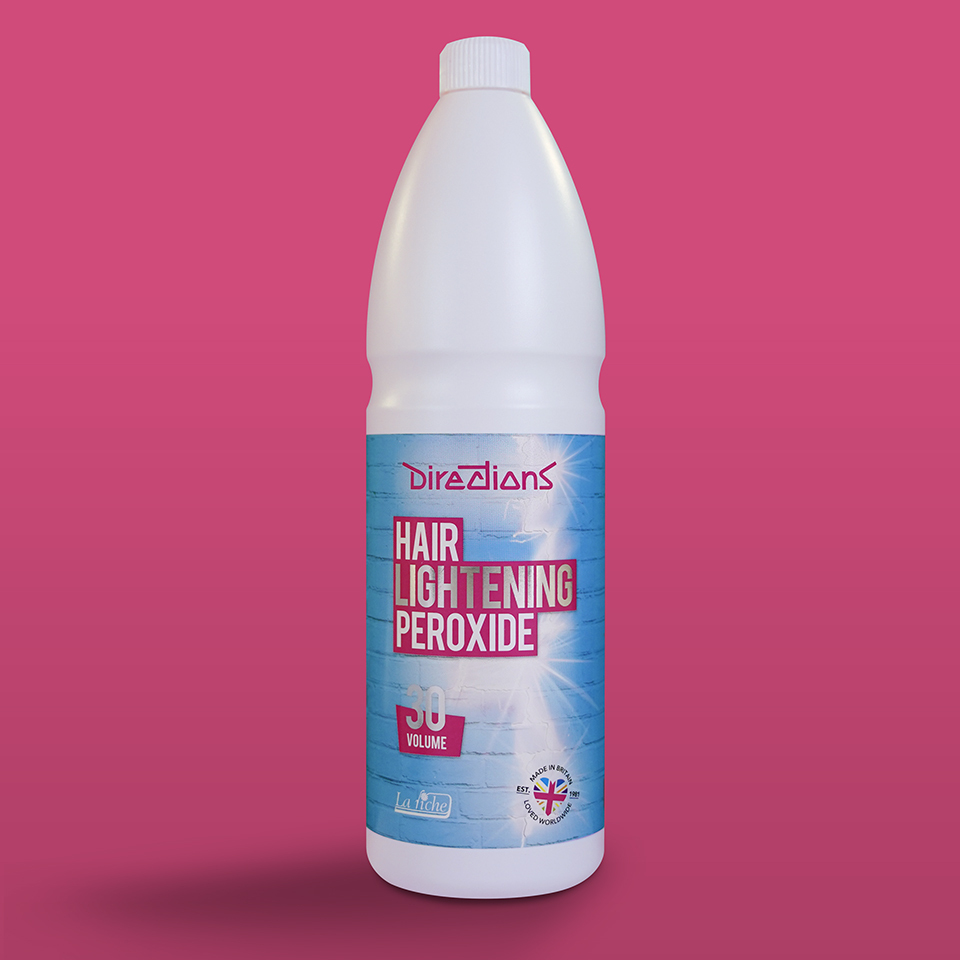 Hair Lightening Peroxide - (30 volume)
Hair lightening kit
Salon-sized for salon-worthy results
LIGHTENING-PEROXIDE-30
Description
Our 1L Cream Peroxide (9%) is to be paired with Directions Hair Lightening Bleach Powder, using a professional technique for salon-worthy results.
Ingredients
Aqua, Hydrogen Peroxide, Cetearyl Alcohol, Paraffinum Liquidum, Sodium Lauryl Sulfate, Sodium Salicylate, Citric Acid.
Product warnings
Before lightening please take note:
If your hair has been previously bleached, lightened, spray lightened, or coloured using metallic salt based products or henna, do not use this product.
Furthermore if you have bleached, tinted or permed your hair recently, this product may not be suitable for further lightening. Please contact us for further advice.
Everyone should protect the hairline, ears and any other sensitive areas with Vaseline before lightening.
Always carry out a skin sensitivity & hair strand test even if you have used the product on previous occasions.
Not to be used on persons under 16 years old.
Do not use product on other body hair, eyebrows or eyelashes.
Not recommended for use during pregnancy.
Do not use on an irritated scalp or broken skin.
If you have very thick or longer than shoulder length hair, you may require more than one kit for full application.
May not be suitable for very dark brown hair – always complete a strand test.
Not recommended for black hair.
Related Products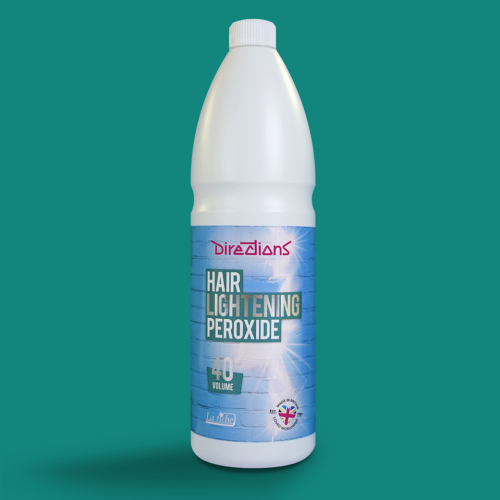 Salon-sized for salon-worthy results
For professional lightening