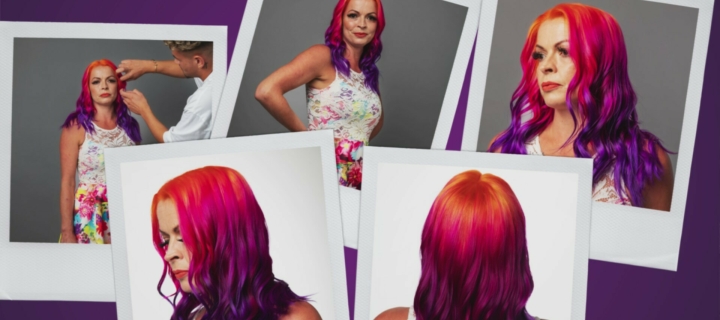 Shop this summers look by Sam Gaut
Are your creative juices flowing after watching Sam create the most dreamy sunset hair? Prepare for your own magical blend by shopping all that was used below!
From the Colour Hub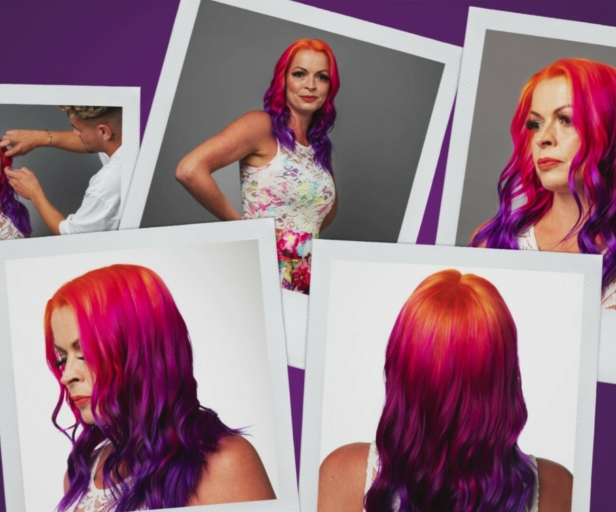 Hair professional Sam shows you step-by-step on how to create a blended sunset look using Directions...