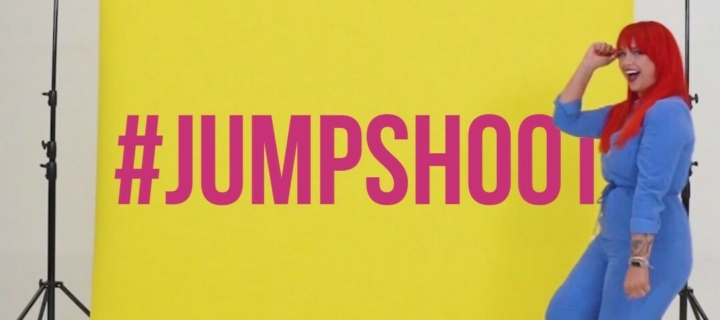 Shop all 11 colours featured!
Feeling inspired to blend. style. be you? Find all the vegan and cruelty-free colours seen in our latest campaign Jumpshoot. Still yet to choose who's style to steal? Watch again here.
From the Colour Hub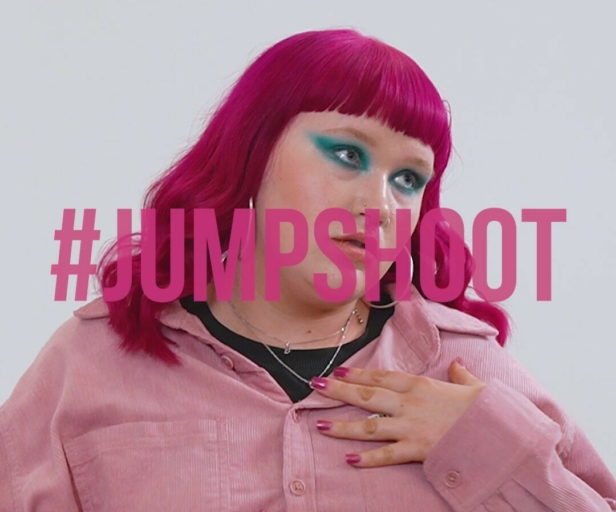 Directions is back in the studio with a new cast from their colourful haired community. Jump in and...