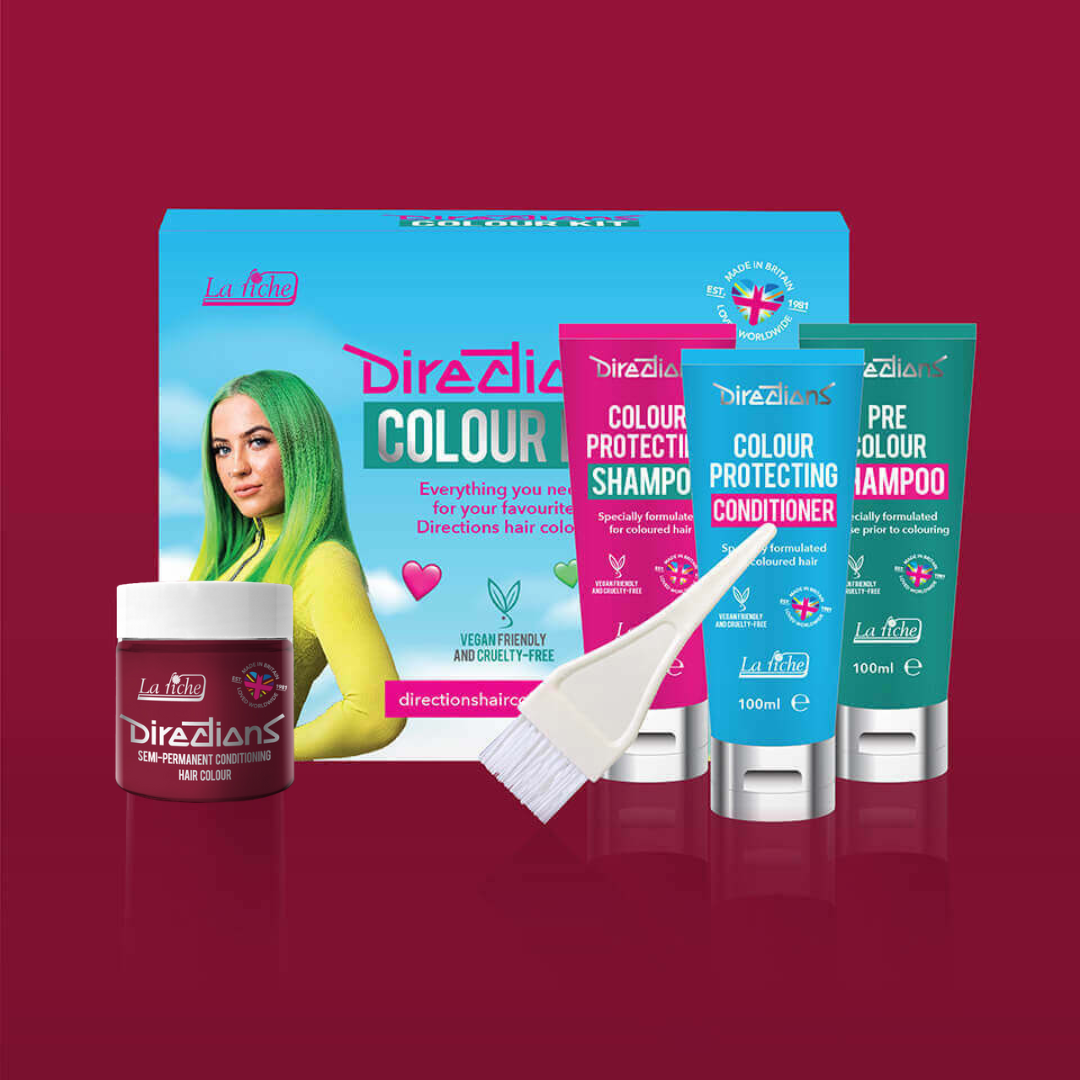 Tulip Colour Kit
What a head turner
Everything you need to create amazing colour, in one handy box
TULIP-KIT
Description
Add this shade to your collection to be in full-bloom all year round. With its punchy pink tones, Tulip is anything but a subtle red.
For the most vivid results, we recommend applying to bleached hair.
Soft, silky hair never goes out of style. That's why all our colours contain a conditioning formula that nourishes hair from first application.

Ingredients
This Colour Kit contains:
Development cap
Directions instructions leaflet
Product warnings
Do NOT dye eyelashes or eyebrows.
If product comes in contact with the eyes, rinse immediately with clean water.
Colours can sometimes stain certain surfaces & materials - use with care.
Directions doesn't have a specific longevity on the hair.
Do not mix Directions with Peroxide.
To achieve lighter shades than your current colour we recommend to seek professional advice.
Shades may vary at manufacturer's discretion.
Related Products
From the Colour Hub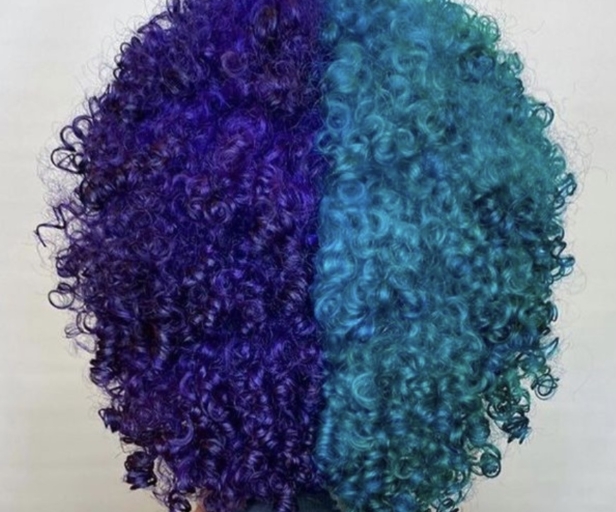 These are a few of our favourite combos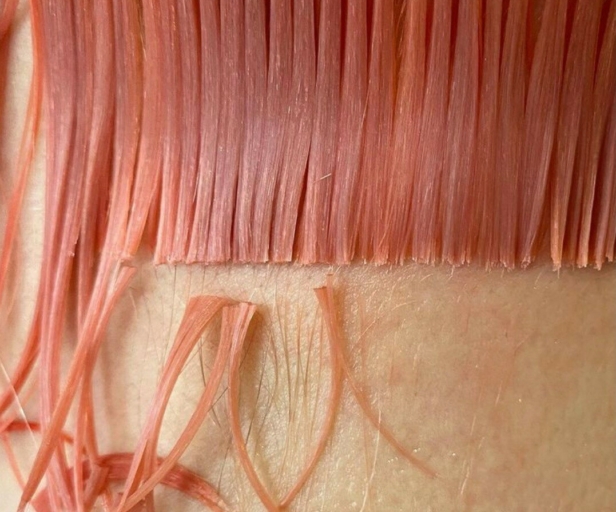 Want to feel 100% about your new colour? Here's how to try before you apply