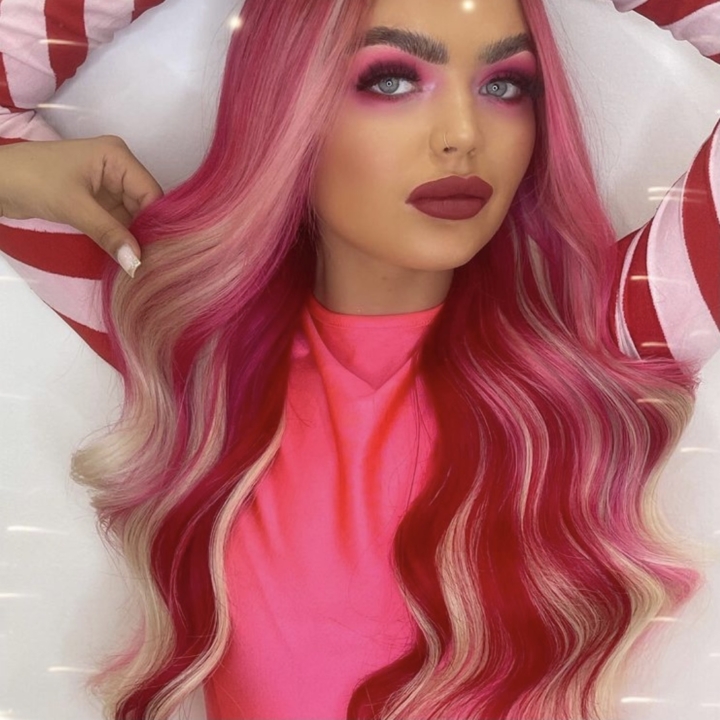 Your Winter Hair Colour is Here
The Directions' community presents winter hair
Your next hair style for the winter season is right here... Our Directions' community have been sharing & posting their colours across social media, and we thought we'd select just a few festive looks to get you inspired for the coldest time of year.
Hair colour trends and inspiration for winter 2021
The holidays are here and our #Directionshair hashtag is being used in your captions left, right and centre to show off your festive hair. So lets get in the spirit of gift-giving by sharing our fave colours with you all, to spread some Christmas cheer and most importantly, inspo!
Candy Cane Pink

Our ambassador's Vanity Doll Salon have done it again. Creating the sweetest look of the season, we know you'll be adding these colours to your Christmas list.
Using Poppy Red, Flamingo Pink, Carnation Pink and Cerise, these shades were individually applied onto human hair extensions to blend into a magical mix. If you're colouring from home, make sure to follow all our top tips for when you're using multiple colours.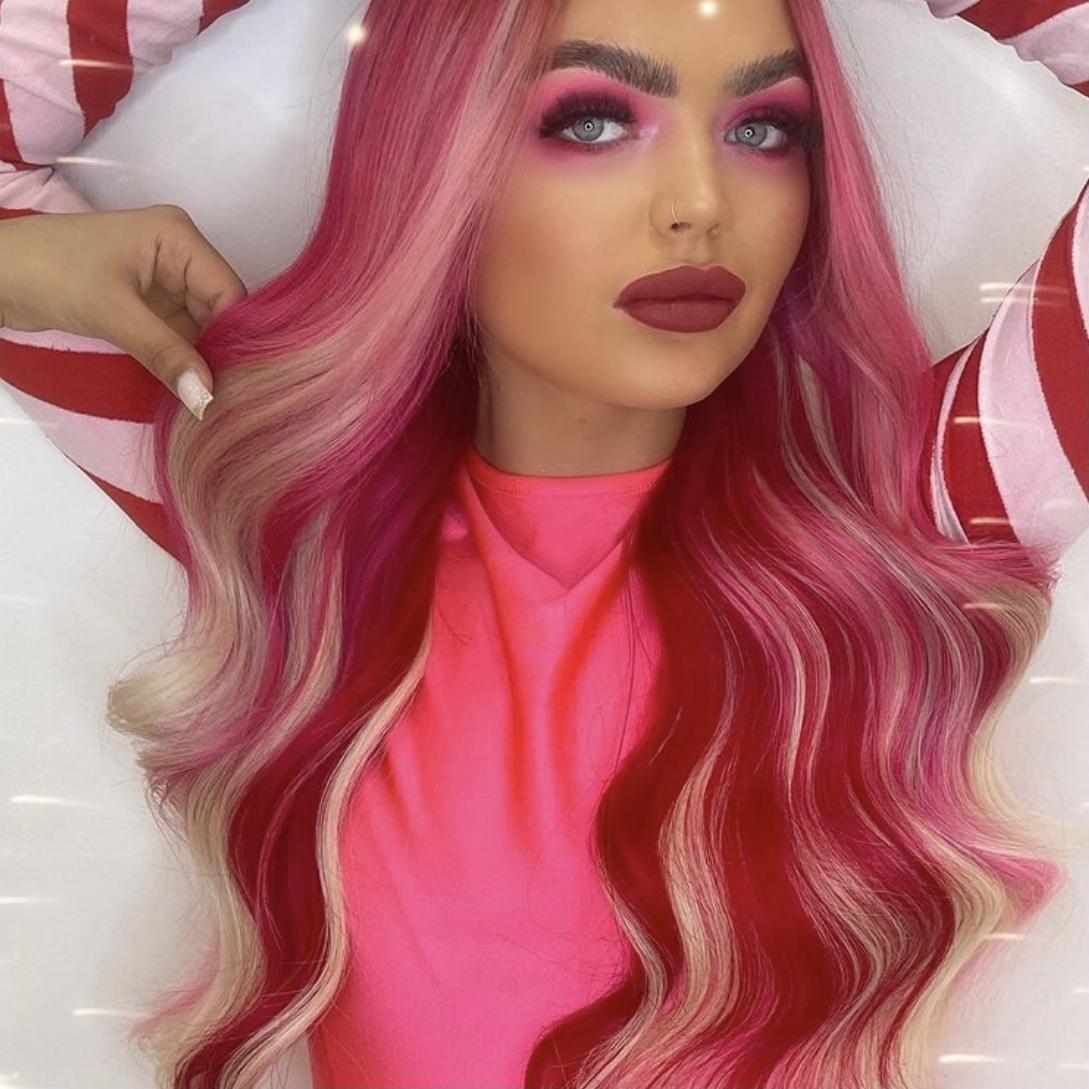 Stormy Forecasts
Even though the weather this time of year isn't loved by everybody, you can make sure that your hair is.
With the forecast looking fierce, it can only mean Stormy Grey is on the horizon! Make sure that when using tones like this, to have the correct base before applying, otherwise that winter hat may be making an appearance...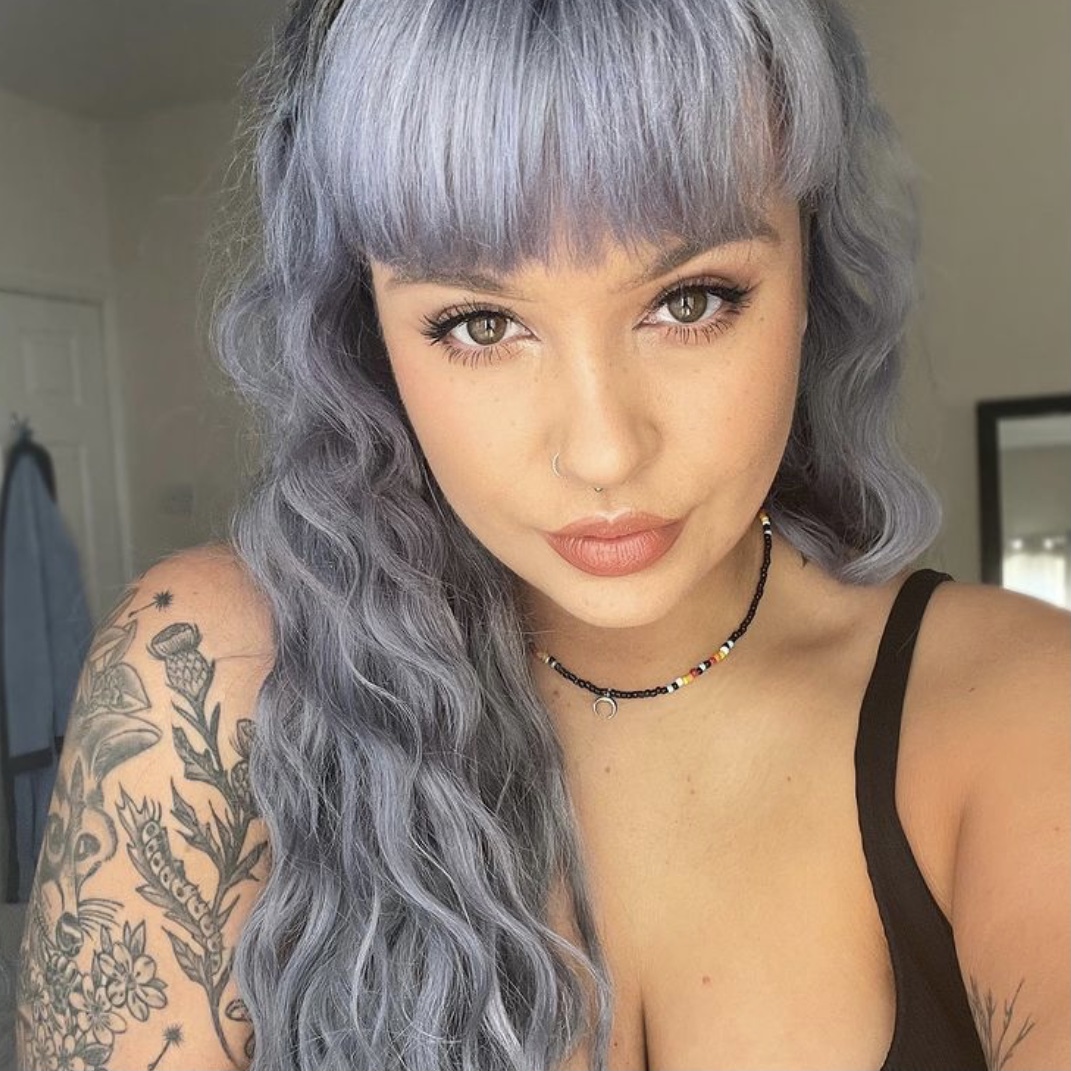 CAUTION: Ice
Using Pastel Blue this season shows us that paler hues aren't just for spring and in the hair colour world, can suit any time of year!
Giving us a frosty look that's as cool as ice, we know that you'll want to keep this colour for as long as possible. Therefore, remember with lighter shades that following colour maintenance is key in caring for your colour.
Rockin' Red
Rocking around, the Christmas tree... in Rubine. As a tone that will cover or tint a wide range of hair levels, this rich, red wine colour is a definite winner to warm you this winter.
If you want to bring out the pinker undertones of Rubine, apply onto a lighter base. Or, if you want more depth, then bleaching may not be necessary and you can apply it onto a darker base. But as always, perform a strand test to determine your dream colour result!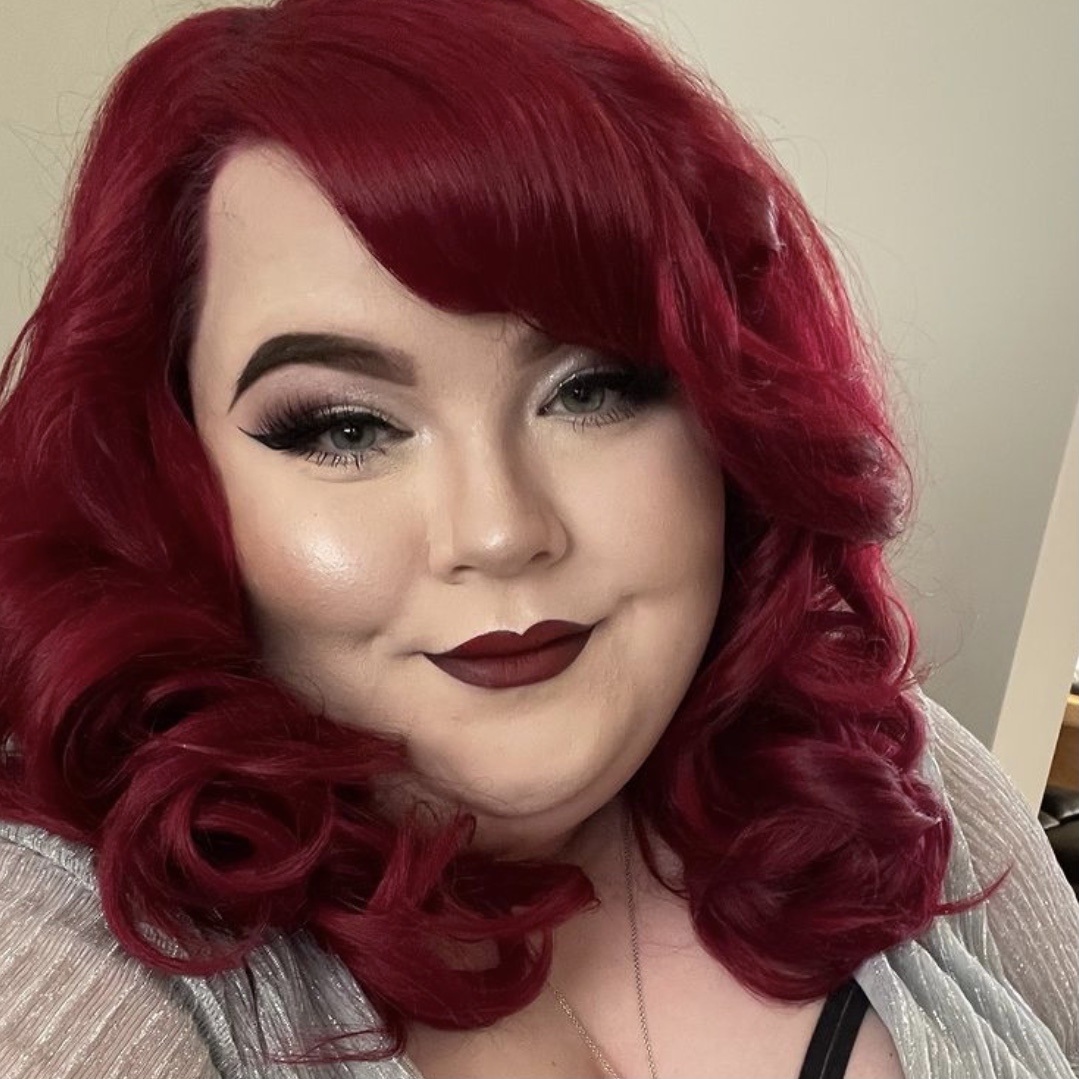 Share your winter hair with us!

Have you now chosen your festive hair colour? Then make sure to share it with us alongside the Directions' community!
Follow us on @directions_hair_colour to have your chance in being posted across our socials, or even featuring in our next blog post. Just #Directionshair in your captions.
Have a Merry Christmas and here's to a colourful 2022!