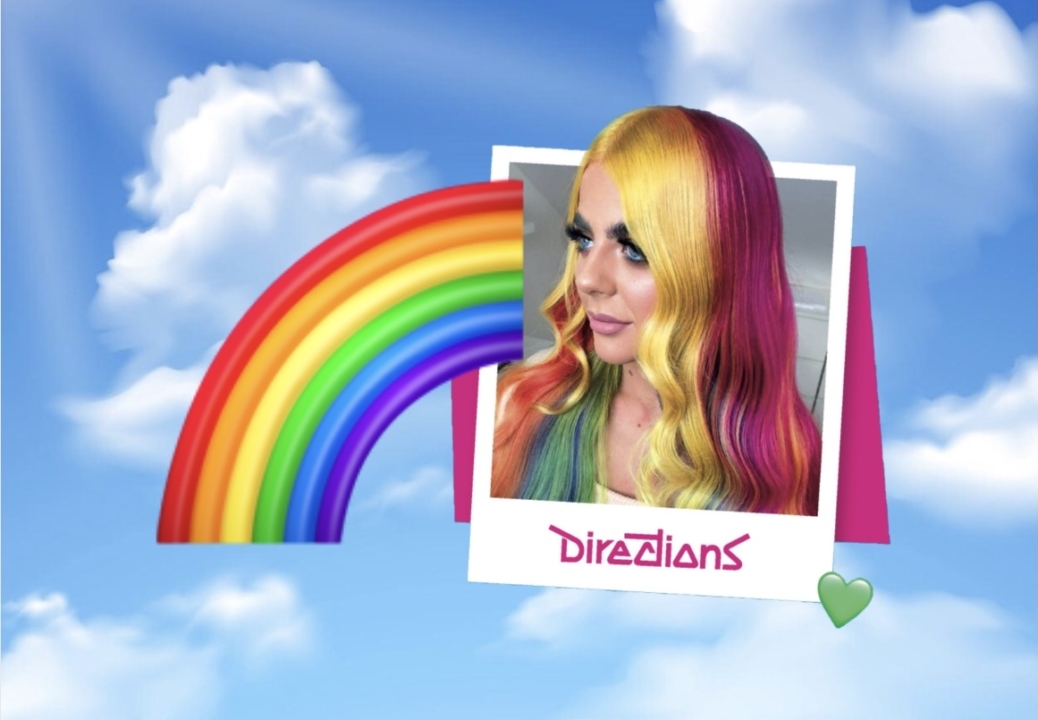 Autumn Hair Inspired by Emoji's
Get your autumn hair ready with Emoji's
Choosing a hair colour this autumn couldn't be easier with an Emoji keyboard's at hand. With plenty of colour choices to find inspiration from, teaming your favourite Emoji with Directions' spectrum of shades will get you ready for the season of warmer tones and changing hues. What a better way to make use of our 11 vivid new colours than experimenting for Halloween?
Emoji inspired hair colour trends for autumn 2021
The leaves are changing colour and by the looks of our Instagram feed, so is your hair🍁 Autumn is the perfect time of year to find the most instagrammable-look for #spookyseason by getting inspo from all things Emoji style. So keep reading, if like us, you can't wait for October to get that Halloween-hair ready...
Eggplant Purple
Since there's no plum Emoji, our first inspiration is from the ever-so cheeky eggplant🍆
The darker the days, the darker the purples tones seem to go... so if you client is after a richer look, then using Plum will achieve just that. But if one colour isn't enough for you, then what a better way to achieve hallo-worthy hair than teaming this colour with green as seen in our second look? So here's 2 ways to wear the aubergine-tones of our first Emoji: by using Plum, then mixing Fluorescent Green with Spring Green.
Remember... when applying more than one colour to your hair, it's important to do this with care, to make sure no colour bleeding occurs.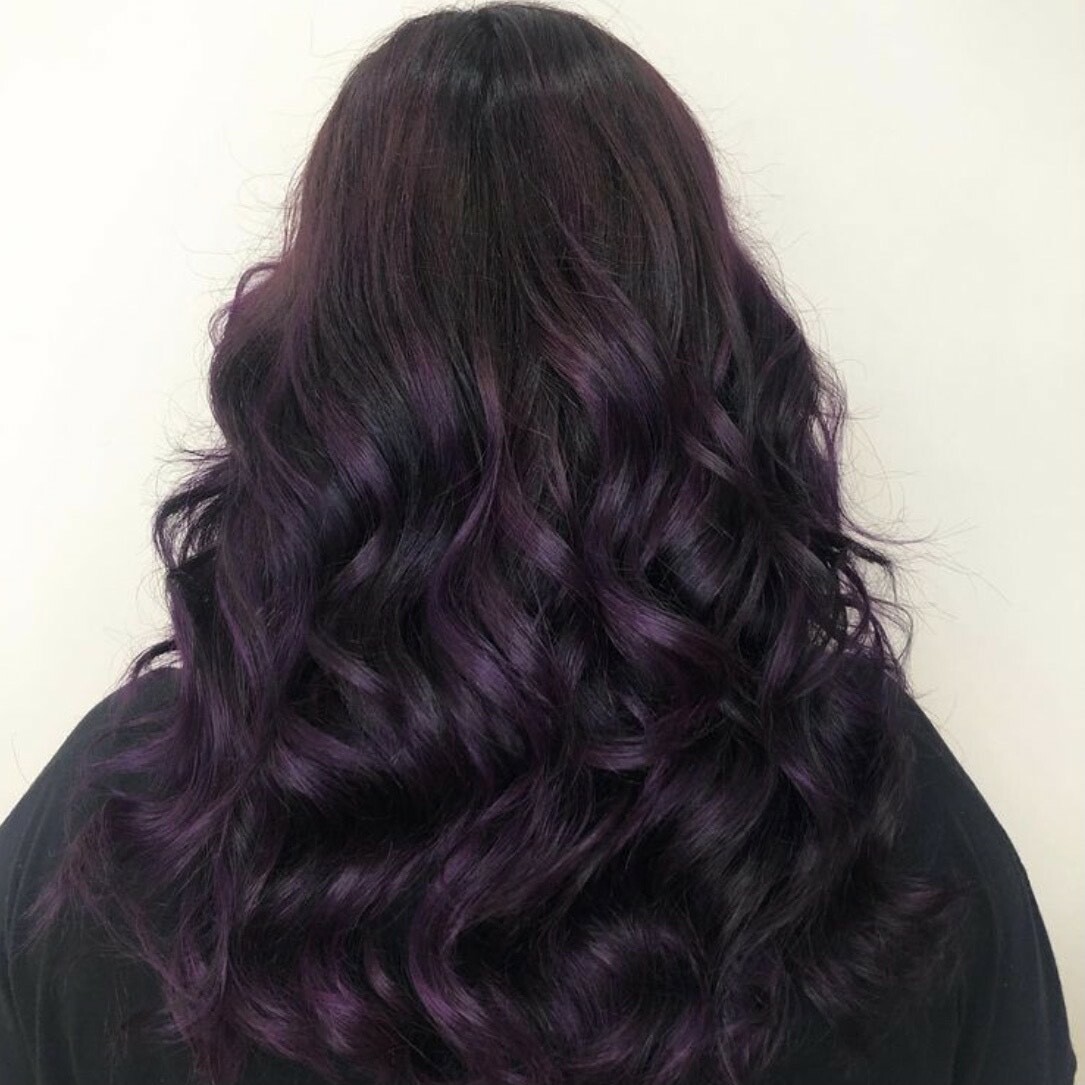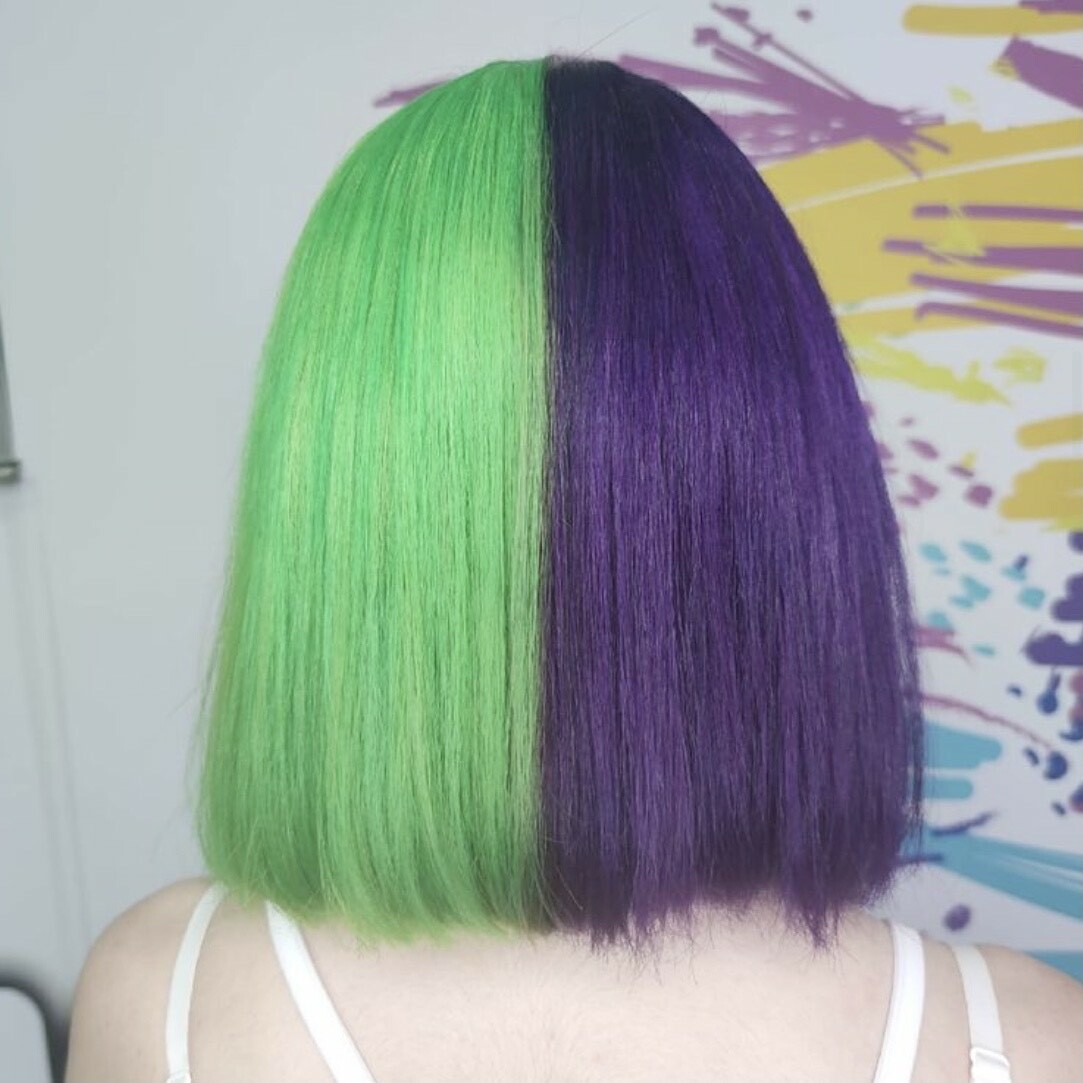 Pumpkin Spiced
It wouldn't be pumpkin spiced season without getting inspo from THE Emoji itself🎃
Getting your #directionshair ready in September is the most to dye for way to match the the burnt orange tones of autumn. If you're booking-up a pumpkin patch ready for carving, Tangerine is the one to get you completely matching our second Emoji. Or, if your October plans are going for walks under the falling leaves, adding some different tones to match these can be achieved by adding a hint of Apricot to your Tangerine like in look number 2.
Don't forget, when creating your own colour mixes, make sure a strand test is performed with each mix so that your desired result is tried n tested before full application!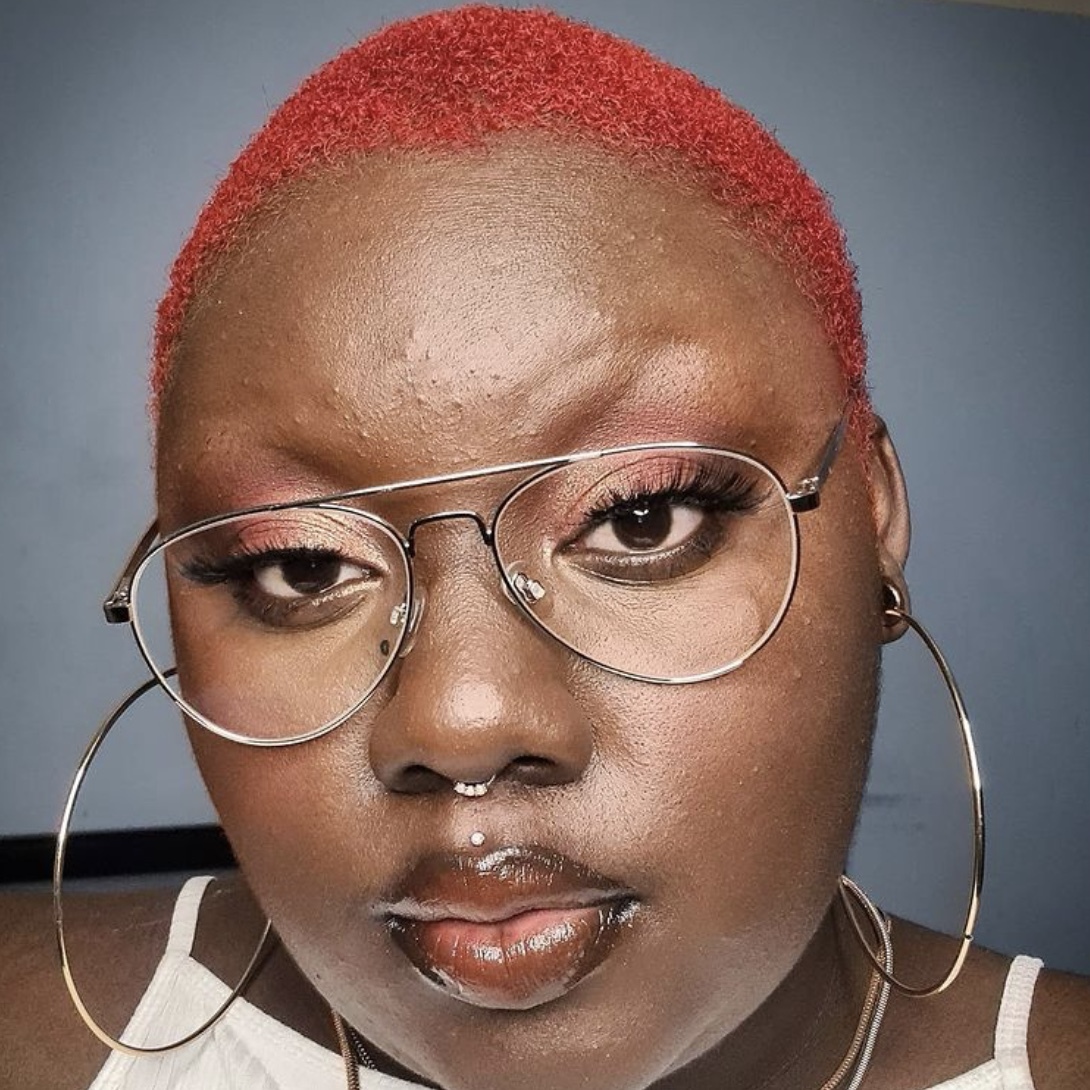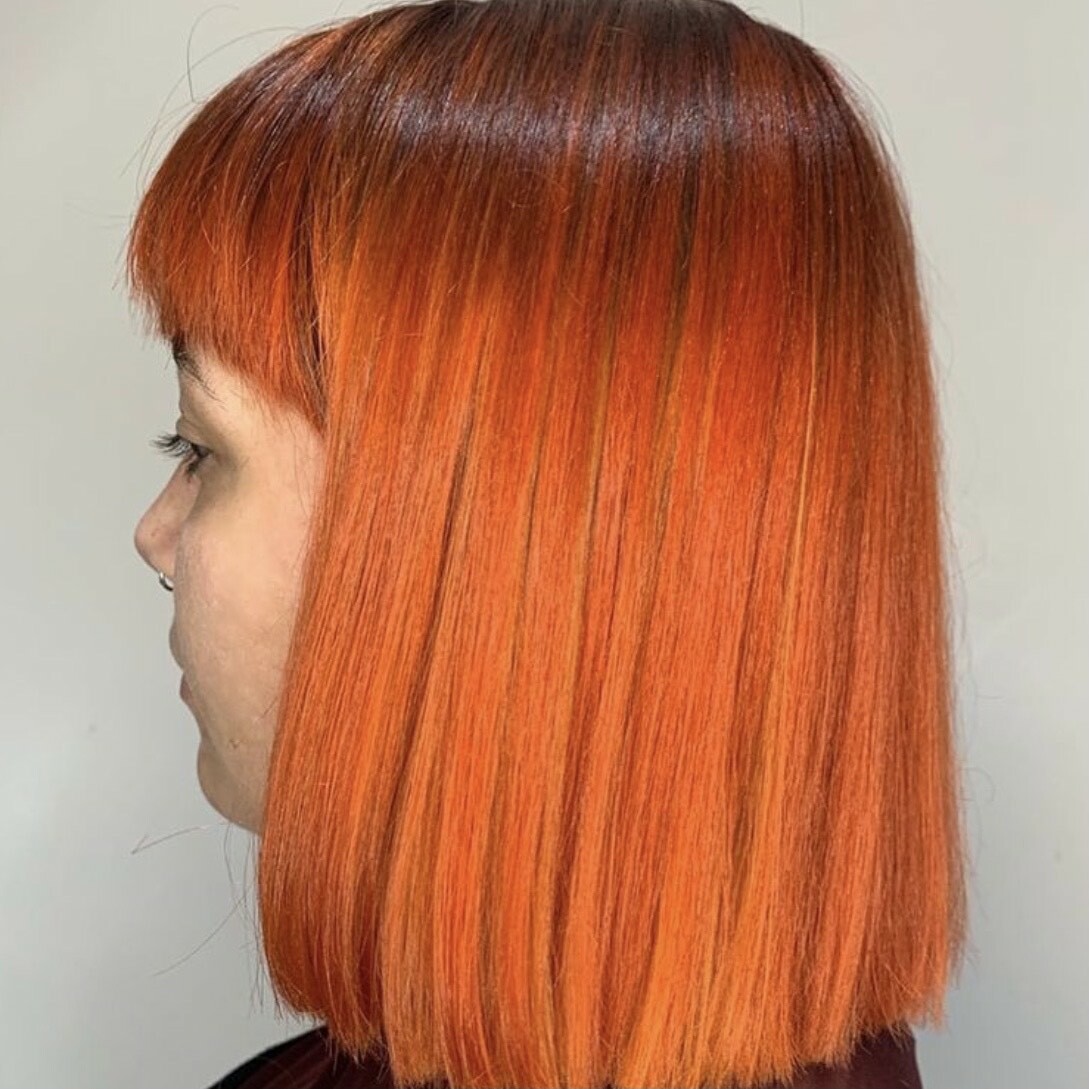 Forever Green
Get ready to be green with envy with our third Emoji, the Evergreen Tree🌲 and which colour do you think we have to match with this...
Our social feeds from TikTok to Facebook are going from the vibrant greens of summer to deeper emerald-tones that we can't get enough of. Of course it's Alpine Green that's giving us the inspo on this one. If getting your #spookyszn look on point is crucial this year after missing out in last year's lockdown, then do it Glow Up season 3's @jackoliverx style and add a touch of Turquoise to your look (blood FX warning below).
If it's your first time experimenting with colour blends, then ensure you read here first before delving into the mixing bowl!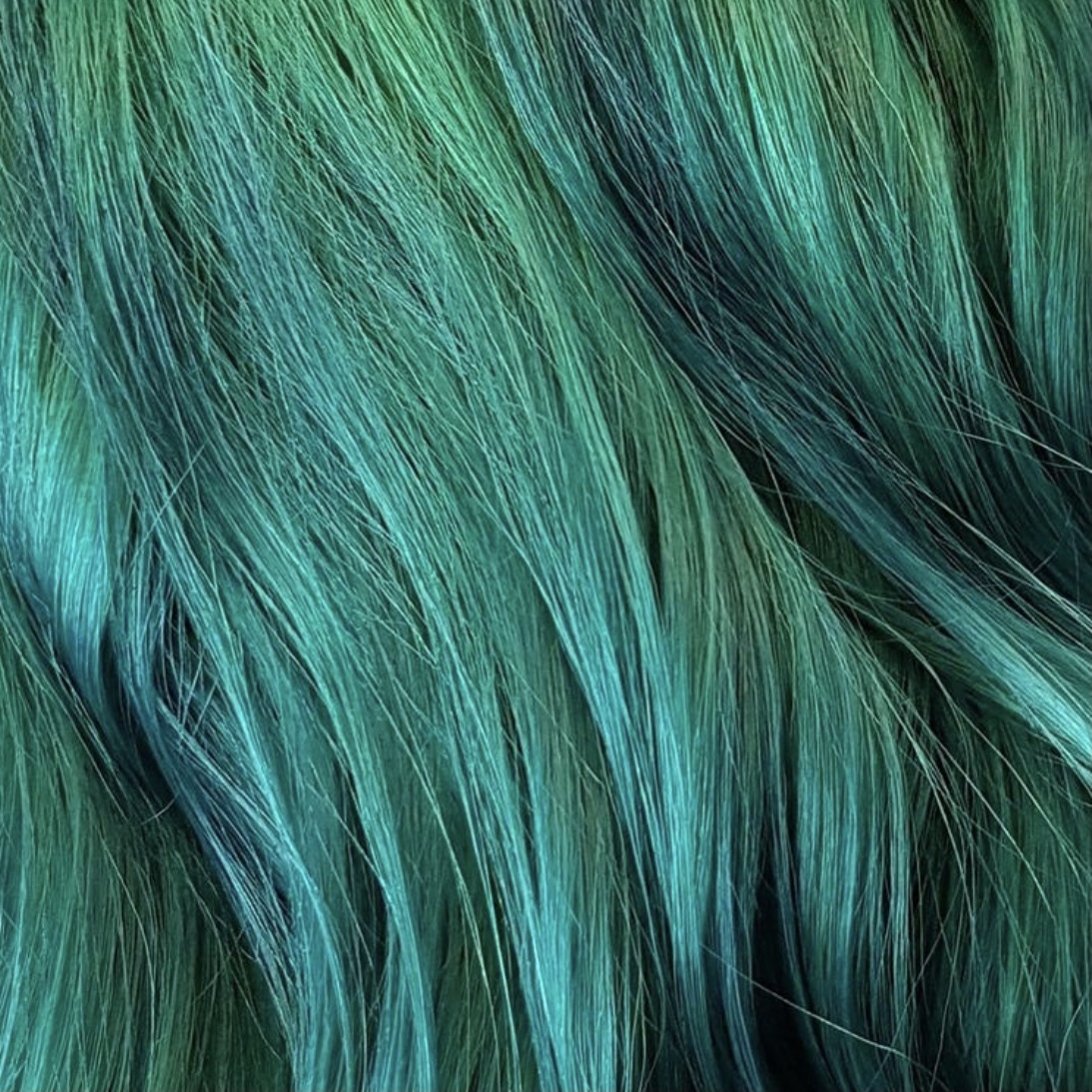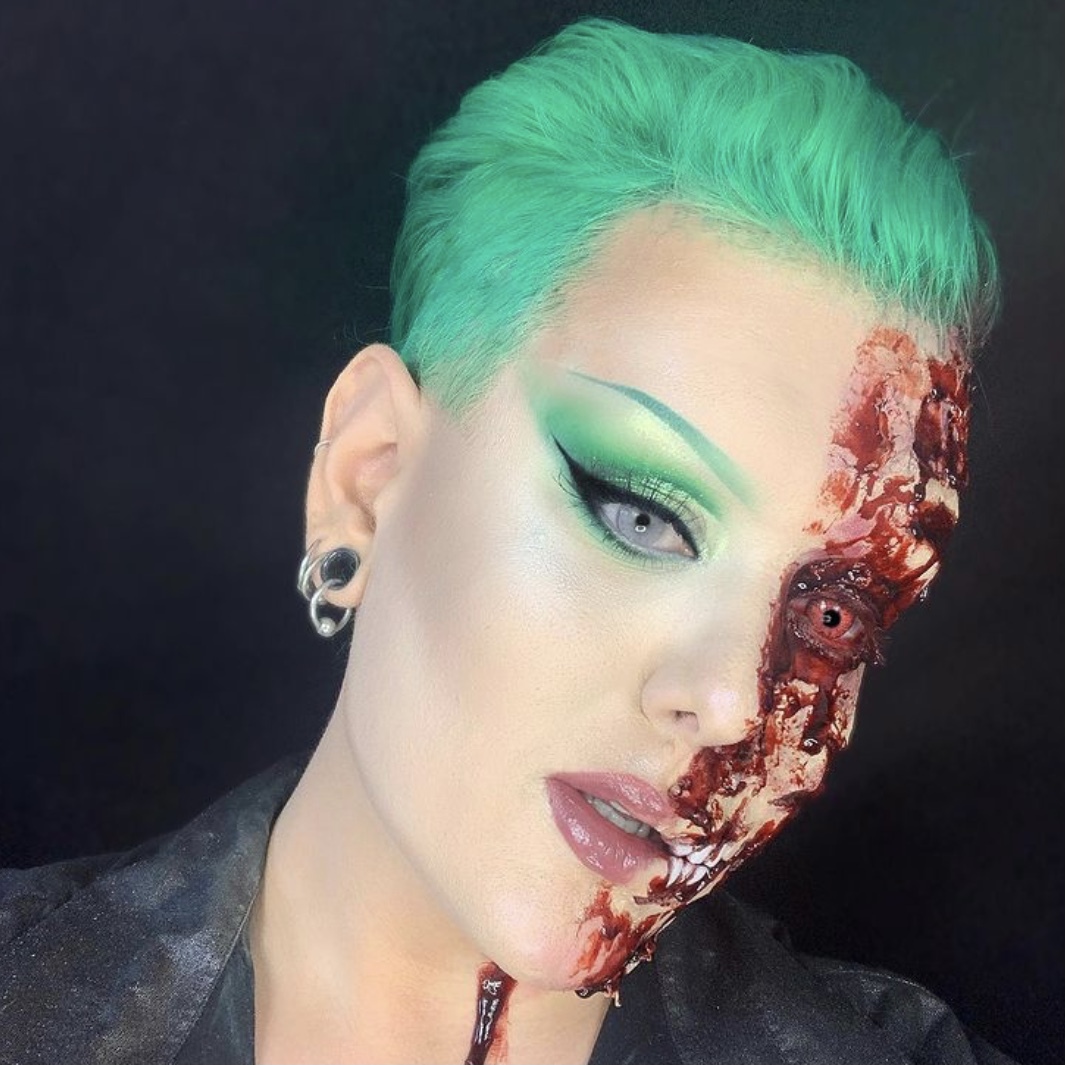 Red Ready
Our fourth and final Emoji could inspire a few things: dancing at upcoming Halloween parties, those already excited for the red hues of Christmas or us at @directions_hair_colour celebrating our 40th anniversary this year💃🏻
Either way, finding a red shade to match the dancer won't be hard in our range of 46 semi-permanent shades. This time of year is really the time that Vermillion Red shines, as a blood-red it couldn't make more sense to get this on for the season of tricks n treats. Or, if you want to be even more iconic, then teaming Pillarbox Red with your best dancing outfit will be sure to get anyone's attention on the dancefloor!
One colour may be all you need to achieve hair colour perfection, just make sure you base it off of your hair colour level first.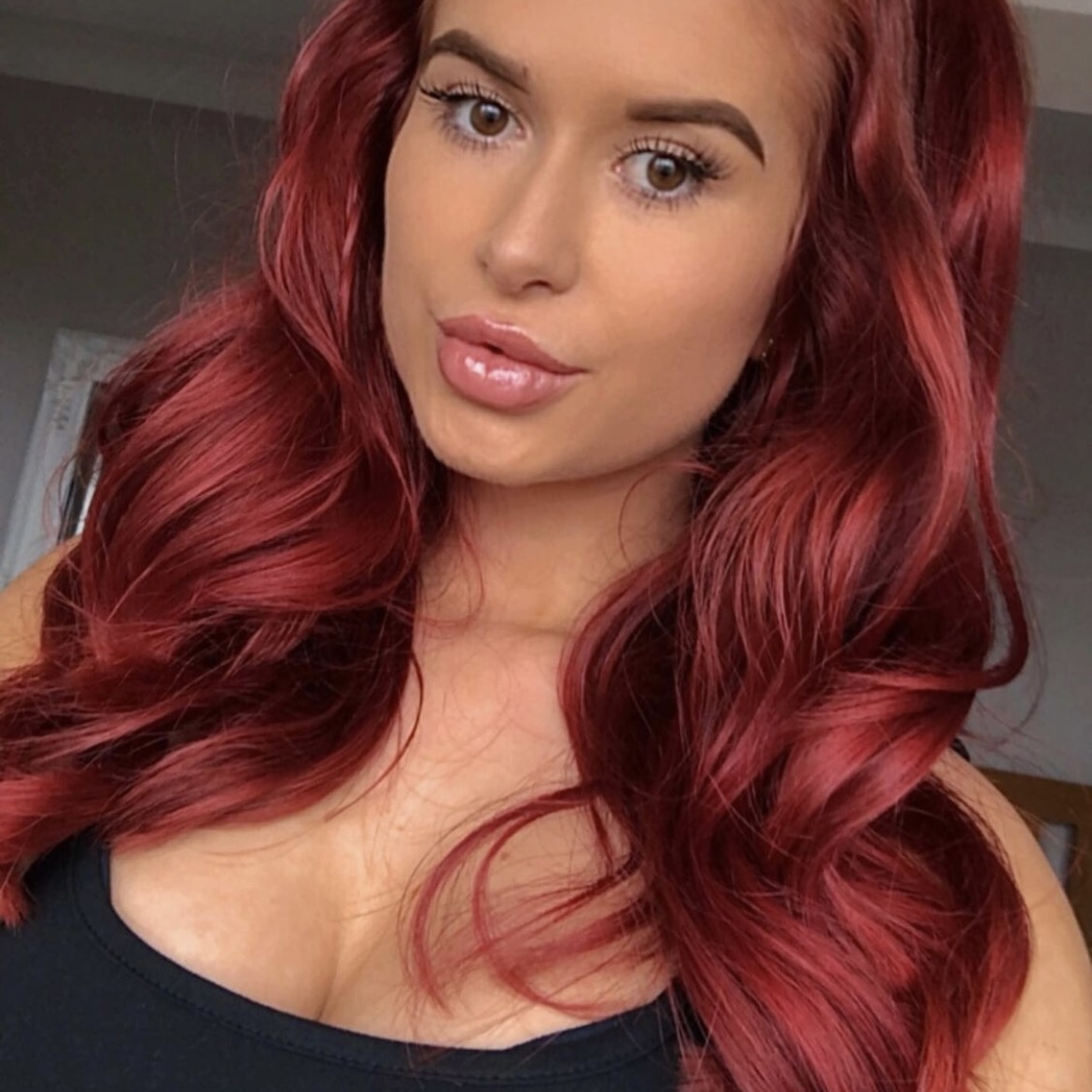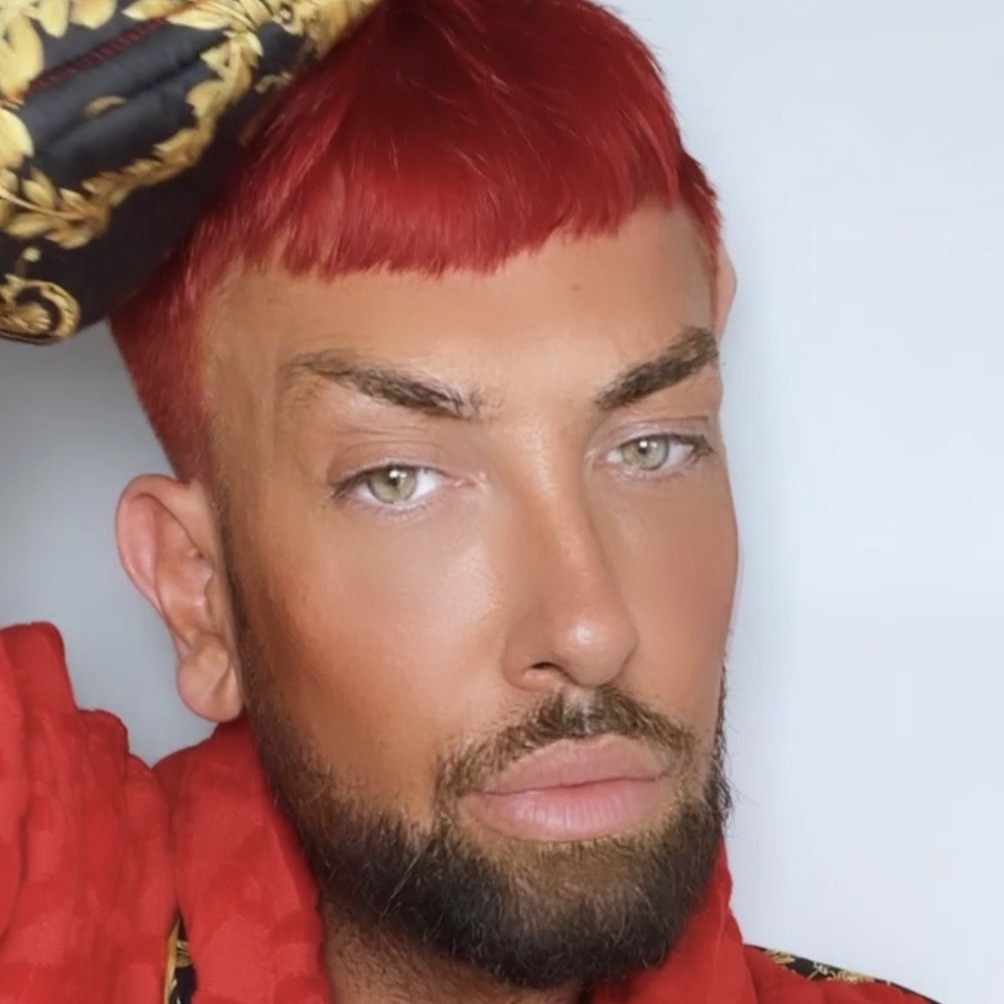 Share your Emoji inspo with us...
Do you have another Emoji that inspires your autumn look? Then make sure to share it with us on socials by tagging @directions_hair_colour in your posts on Instagram or #Directionshair in your captions! It might just even get reposted on our feed to then inspire the rest of the Directions' community 🌈