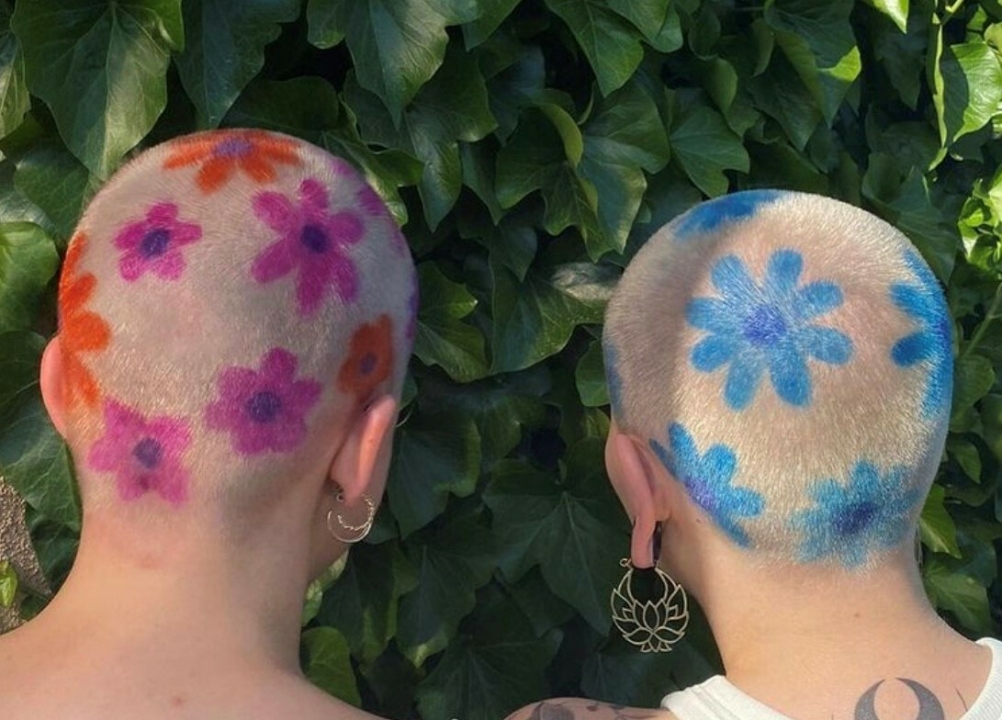 5 Social Media Hair Trends Inspired by SUMMER
Inspiring Instagram trends of summer 2021
As we celebrate our first summer that we can get creative with our 11 intense new colours, our social media feeds have been bursting at the screens with everything fluorescent, to neon and vivid! Switching up your style for the season has never been so easy with our range of 46 semi-permanent colours and if you're looking for sign to change up your colour... this is it.
Social media hair trends for Summer 2021
Brave buzz cut's

Maybe it's the hotter weather, or maybe it's the ever-so tempting idea of being a walking work of art... either way, we are too obsessed with those of you who are braving a buzz cut this season.
Ditching the long locks is the perfect excuse to get your creative juices flowing or to get your hairdresser to unleash their inner artist. We've seen rainbows, flowers, cartoon characters, among so much more imaginative looks sitting centre stage on our users heads and we can't wait to see how far these ideas will go!
All rules go out the window when choosing the perfect colour combinations for your buzz cut: go it complimentary with pinks and purples, or play it contrasting with blues and oranges.
Rockin' it rainbow style
All colour rules also go out the window with our second fave social trend. Since the colourful month of Pride back in June, we've seen an increasing amount of you continuing the hype of rainbow hair; which as you can imagine with our brand, we fully support!
Whether you're going traditional with the primary colours of the rainbow, or going a bit more edgy than the standard 6 colours, then our range of 46 semi-permanent shades will be your best friend in achieving your desired look.
Remember when applying more than one colour to your hair, it's important to do this with care, to ensure no colour bleeding occurs and ruining that rainbow mane.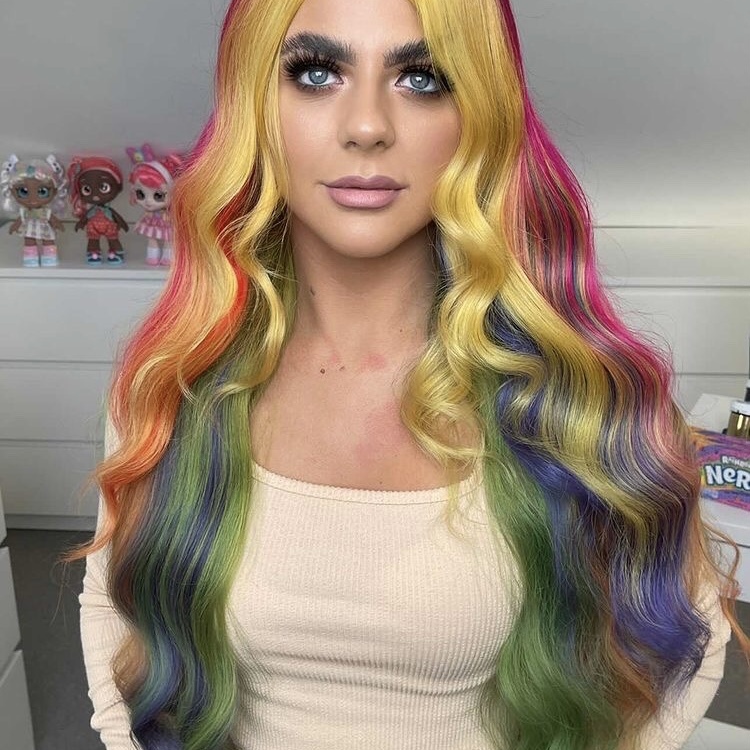 Totally turquoise
An all-year round winner is our much loved Turquoise, but summer is really the time it shines the brightest. Think mermaid vibes, aqua oceans and the perfect blend of blues and greens.
From Instagram to TikTok, the wave of Turquoise has been flooding our feeds from platform to platform.
If you're finding the colour on it's own too blue, then add a touch of Alpine Green to deepen the gem-stone like result or if it's not blue enough, then mix in a dash of Lagoon Blue to really achieve those tidal tones.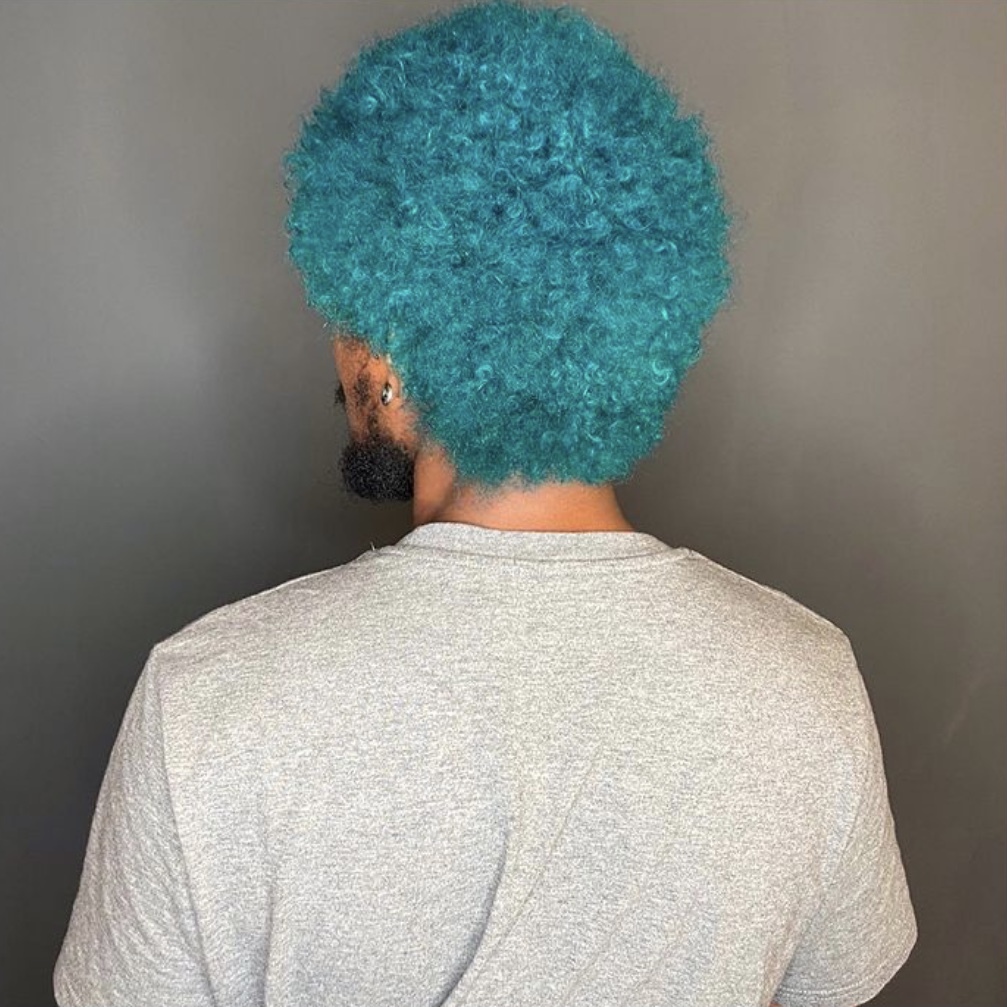 The grass is greener
Who better to show us how green hair is done this summer 21 than Directions-user and influencer @edenharvsofficial? With her iconic locks being bought to you by a mix of Spring Green and Apple Green, this is a sweet n shiny trend that we can't wait to see more of you stepping into.
This trend amongst influencers doesn't stop there, with many of you following in the footsteps of the likes of @jackoliverx since their appearance on BBC's Glow Up S3, we can see more of you getting green with envy. They give us a handy-hint of adding a bit of Alpine Green to their colour mix with the all-new Fluorescent Green, to add different hues when looking to change-up your look with each Instagram post.
Keeping your hair zesty n fresh can also be achieved with another one of our new green tones that graced the Directions family back in December 20. Fluorescent Lime is one of our latest fluoros that not only gleams brightly on its own, but is also UV reactive, for that extra GLOW.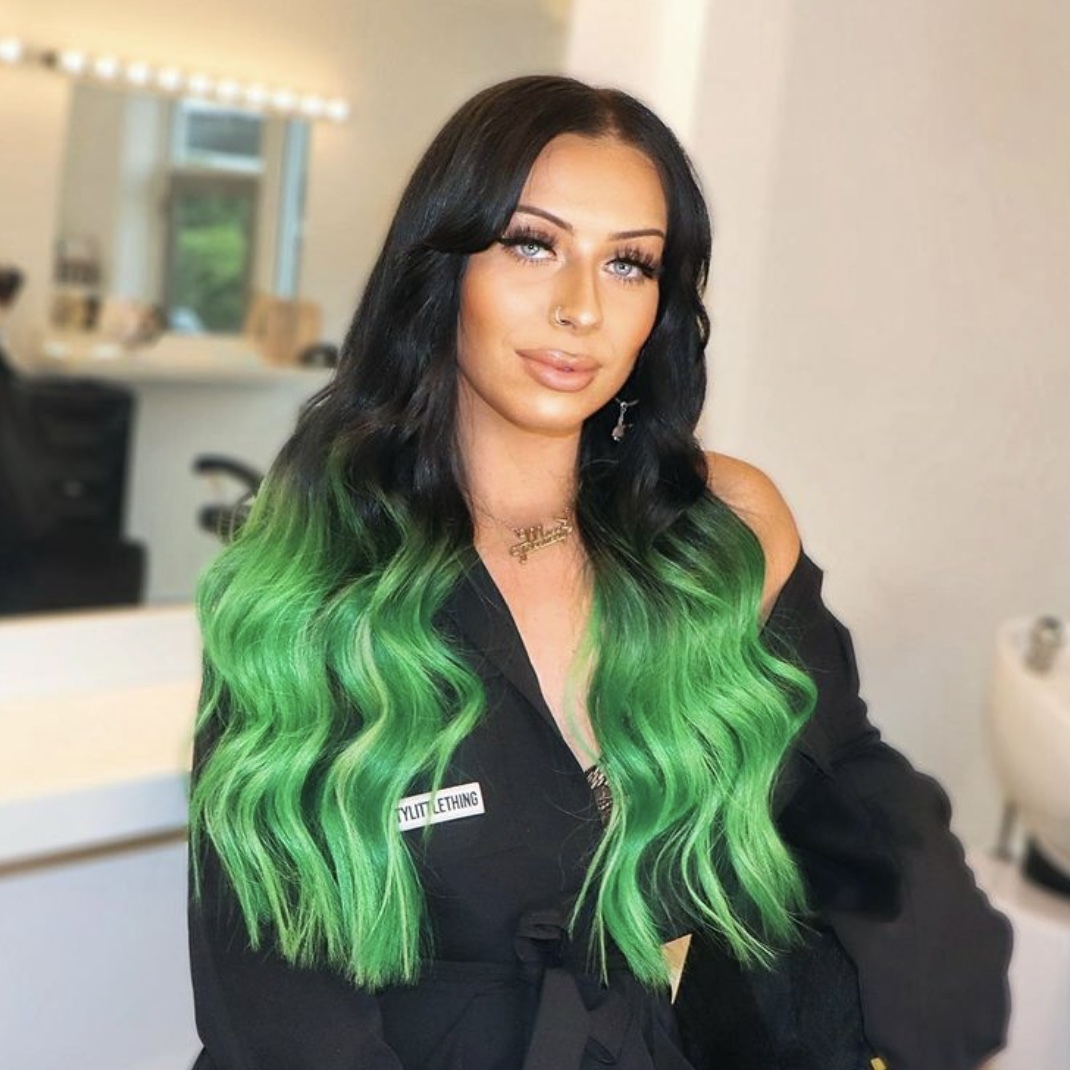 Go citrus bright
Our fifth and final trending inspiration is bought to you by the ever-so juicy orange family. With keeping summer in-mind, we're talking everything neon and vivid scrolling-stopping on our feeds.
Fluorescent Orange has been a fan-favourite amongst the Directions community, and since it's name change from Mandarin, its also been re-inventing your summer looks ready for the season of SUN. As part of our fluoro family, there's no orange as bright as this.
As much as we love the increasingly popular dramatic colours of SS21, some of you are still in the dreamy land of pastels that we saw blooming in spring. With golden tones such as Apricot still bringing us vacation vibes, but with a diluted twist to the trending orange strands.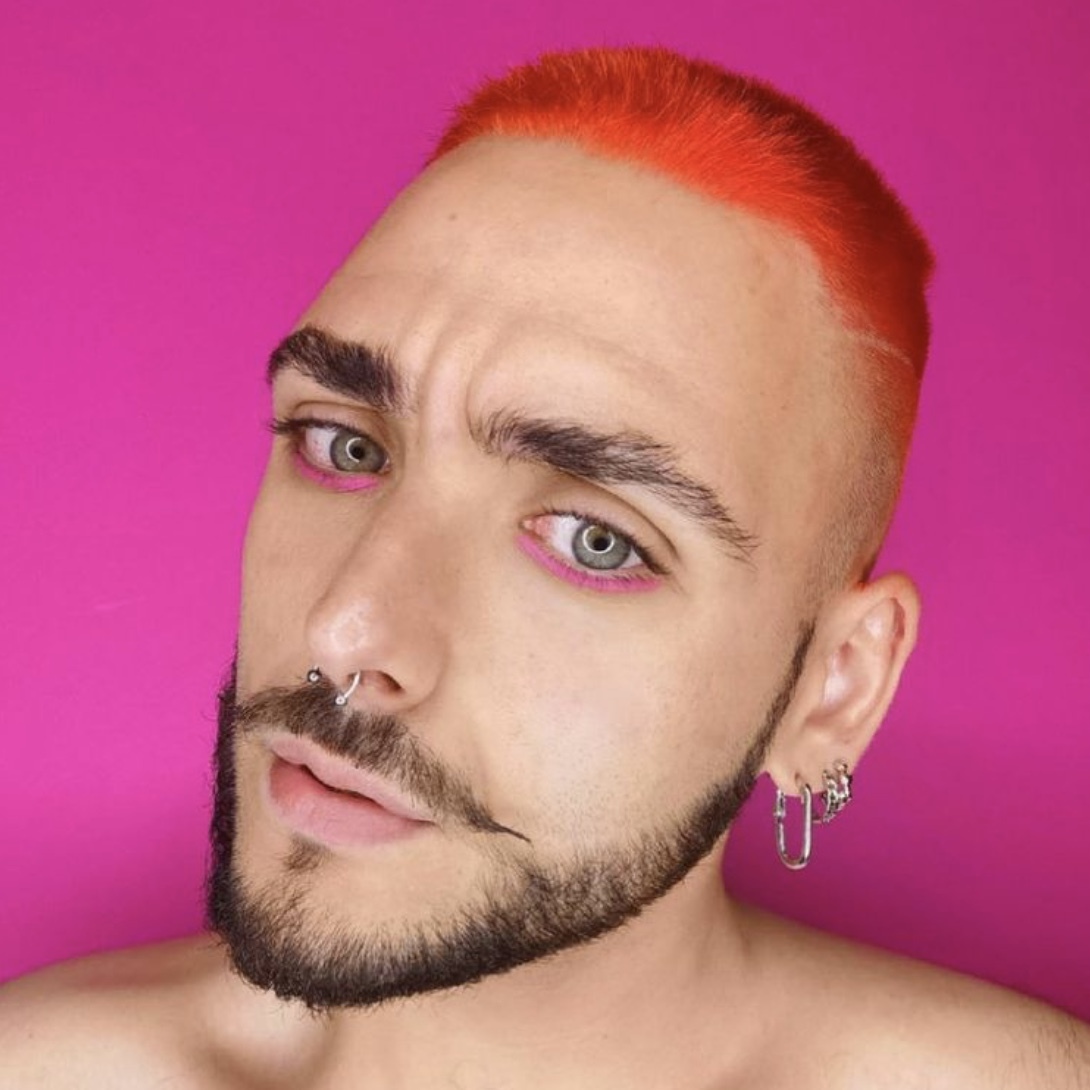 Keeping up with the Summer content
To dye, or not to dye... is that even a question? If one, or even more, of our 5 fave social media trends have inspired you for your pending summer look, then make sure to share with us! Just tag @directions_hair_colour in your posts on Instagram or #Directionshair across all of our socials for the chance to be featured.